Viparis becomes an official supporter of the Paris 2024 Olympic and Paralympic Games
Tourism, sports and leisure
7.10.2023
Viparis becomes an official supporter of the Paris 2024 Olympic and Paralympic Games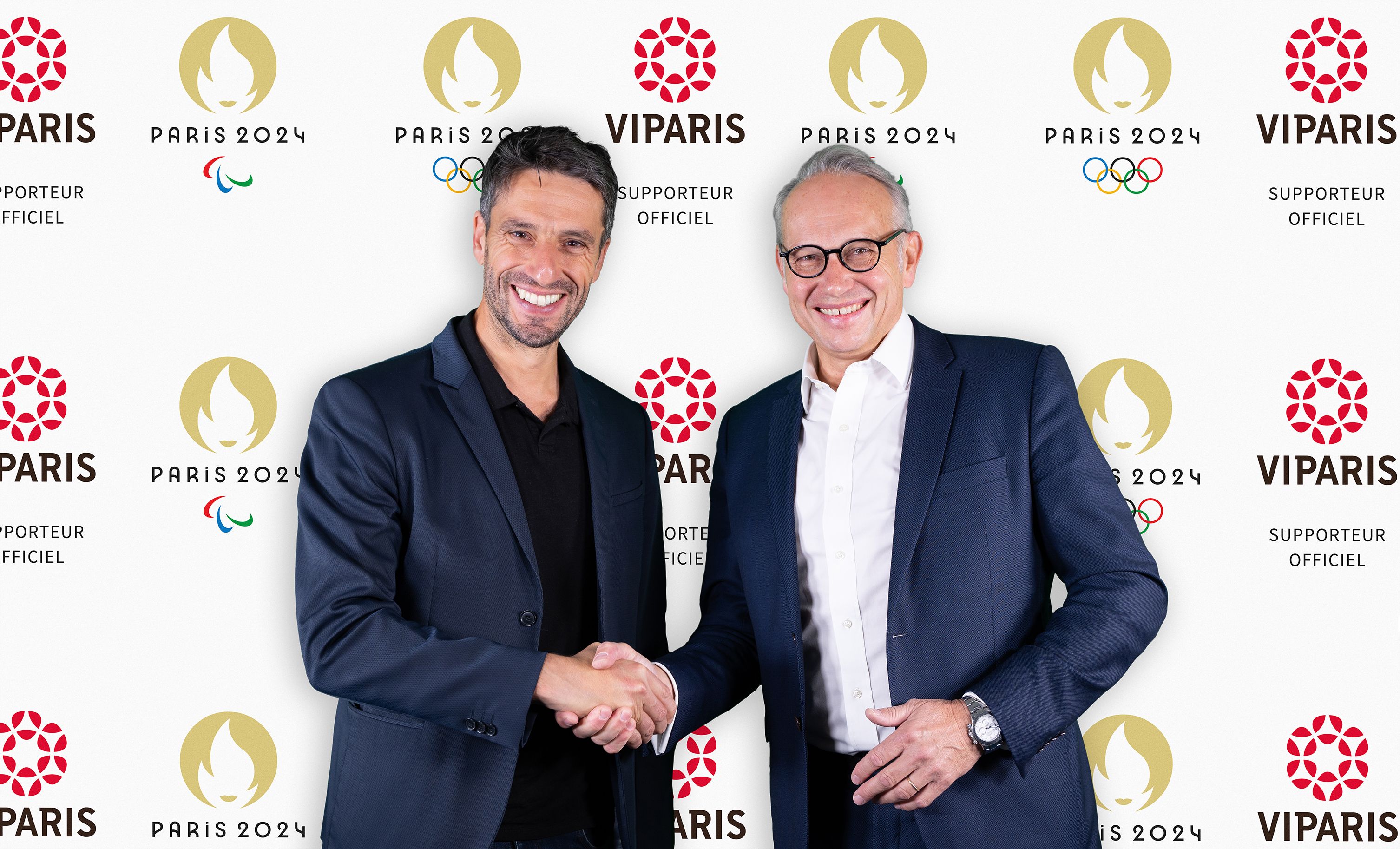 Viparis is proud to announce its partnership with Paris 2024 and thereby team up with the largest sporting event in the world, to be held 100 years after the first ever Paris Olympics, and a year before the Porte de Versailles centenary celebrations.
Viparis and all its teams are mobilised to make the Games shine. Paris 2024 will thus be able to rely on Viparis' world renowned know-how in the management and operation of venues dedicated to events, congresses, exhibitions and tradeshows.
Viparis sites will feature among the major hubs used by the 2024 Paris Games.
Paris-Le Bourget, where work is already in progress, will in 2024 become the IBC (International Broadcast Center). Here is where all the pictures of the Paris 2024 Olympic and Paralympic Games will be collected, before being processed and retransmitted all over the world. This venue will play a central role during the 15 days of Olympic events and 10 days of Paralympic events, where it will operate around the clock and welcome more than 10,000 journalists, technicians and staff working for the 2024 Paris Games.
Three other Viparis sites will subsequently be activated :
Paris Expo Porte de Versailles will become South Paris Arena.
Paris Nord Villepinte will be named North Paris Arena.
Palais des Congrès de Paris will become the Main Olympic Press Center.
"Viparis' teams are proud and looking forward to being part of the big Paris 2024 adventure. It is a unique opportunity for us all to show how Paris can welcome the whole world around sport and its values. The excellence of the 2024 Paris Games will contribute to helping Paris accelerate its transformation to welcome ever more exceptional events tomorrow." Arnaud Burlin, Managing Director of Viparis
"In welcoming a number of Olympic and Paralympic events but also the International Broadcast Center on its sites, Viparis will be an essential player in the organisation of the 2024 Paris Games. Building on its expertise and experience in the hosting of international events all year round, Viparis will also make an important contribution to welcoming athletes, spectators and media from all over the world in the best conditions. Thank you for your mobilisation in helping to make the Games a success, and welcome to the adventure!" Tony Estanguet, President of Paris 2024