Our solutions
Our caterer
Careful to bring diversity to its guests, the Salomon Rothschild Hotel completes its first class catering proposal with a bespoke offering from Kaspia Reception.
Excellent cuisine that writes itself naturally into the annals of French cultural heritage, for a culinary journey designed to reflect the tone of the events.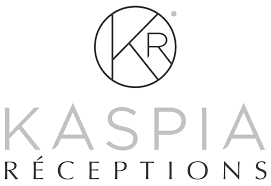 Kaspia Receptions is inspired daily by the culture of the delicatessen by choosing the best of the sea and the best of the land with the desire to sublimate their flavors without transforming them too much. Our team of chefs thus offers a mastered menu, in the air of time and a simple, seductive, creative and resolutely turned towards excellence.
Average rating: 7.80 / 10 (1)
ISO 20121 certification