Welcome to La Serre
La Serre is an event space bathed in natural light with a view of the largest rooftop urban farm in Europe. Its all glass architecture, open to the sky, removes the boundaries between inside and outside. Like a winter garden, it offers a venue suitable for both day and night events.
In the heart of a neighborhood in full renewal open to the city and symbolized by the Mama Paris West and Novotel Porte de Versailles hotels, La Serre benefits from an ideal location with a view of Europe's largest urban rooftop farm.
Like a true place to live, La Serre is a space where you'll enjoy growing new ideas and relationships.
Customized offers
We offer you customized offers, adapted to your desires.
Let's study together your project via the following form.
La Serre, an address to cultivate
530 sqm of outdoor terrace
420 sqm of reception space (385 people in conference)
View of the largest urban rooftop farm in Europe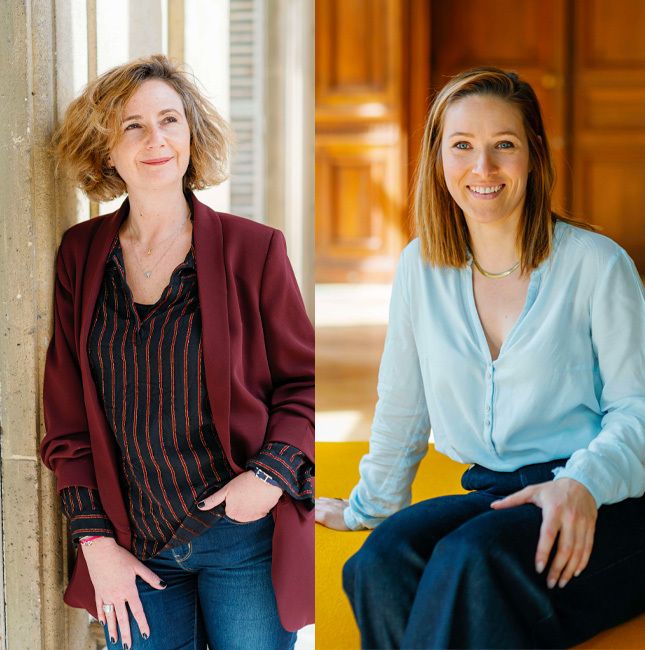 The team
Laure Parot

Director

Justine Orain

Project Manager
The team
Contact Juliette for more information about La Serre.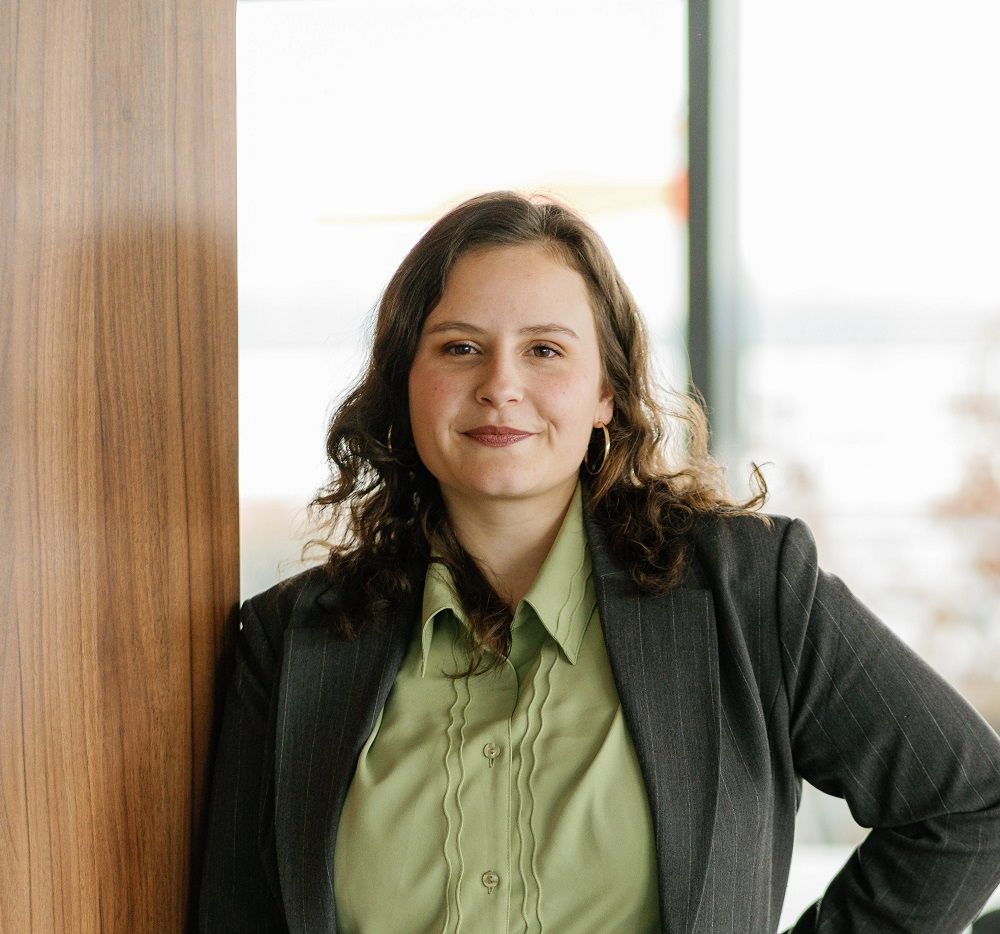 Juliette TROTE
At Viparis since January 2022, I hold the position of Pre-Sales Sales Manager. I am the point of entry for all new event requests, whether it is a corporate event, a show, a convention, a trade show, or a more atypical event. I will be delighted to discuss your project with you in order to guide you and direct you to the most suitable venues, as well as to the right person so that all your desires can be fulfilled within our spaces.
Documents to download
Discover La Serre, your new event space

With a view of Europe's largest NU Paris rooftop urban farm

Discover a brand new event space bathed in natural light with a view of Europe's largest NU Paris rooftop urban farm
The park with 7 million visitors a year is rising to the best international standards and becoming greener, more sustainable, more modern and more open to the city. And for good reason, this new district marks the arrival on the park of Mama Paris West, Novotel Paris Porte de Versailles, as well as the largest rooftop NU Paris urban farm in Europe and the Porte de Versailles Perch, whose map has cleverly incorporated the crops of the neighboring farm.
Geographic location
Just a few minutes from the Eiffel Tower, an unusual rooftop with a view of Europe's largest urban rooftop farm.

Address
2 avenue de la porte de la plaine 75015 PARIS
Pavilion 6 - Paris Expo Porte de Versailles
Entrance Door B