Welcome to Paris Le Bourget
The reference for off-the-beaten-path events (International Paris Air Show, Cop21 in 2015, major festivals such as the Fête de l'Humanité), Paris Le Bourget is ideally located 20 minutes from the center of Paris and Paris-Charles de Gaulle airport.
This spacious, airy and light-filled site allows for the organization of large-scale events, which can even go as far as outdoor demonstrations, thanks to its 250,000 sqm of outdoor space. Its central avenue-like walkway directs visitors through the various spaces of Paris Le Bourget and marks out its course in a warm atmosphere.
250,000 sqm of outdoor space
80,000 sqm of exhibition space spread over 5 halls
1 amphitheater with 200 seats
Customized offers
We offer custom-made deals, suitable for a variety of formats.
Use this form so that we can best meet your expectations.
Hall 3: A new hall with a more modern architecture!
After 7 years of work, including 2 years of design and 20 months of expansion work, the new Hall 3 of the Paris Le Bourget Exhibition Centre has been delivered!
With a surface area of 19,260 sqm, a ceiling height of 10m and a wooden structure of 20,000 sqm, Hall 3 is ready to host all types of events!
To find out more about its features, click here!
Paris Le Bourget in video!
Hall 3 Timelaps
Paris Le Bourget hosts COP 21
Contact Juliette for more information about Paris Le Bourget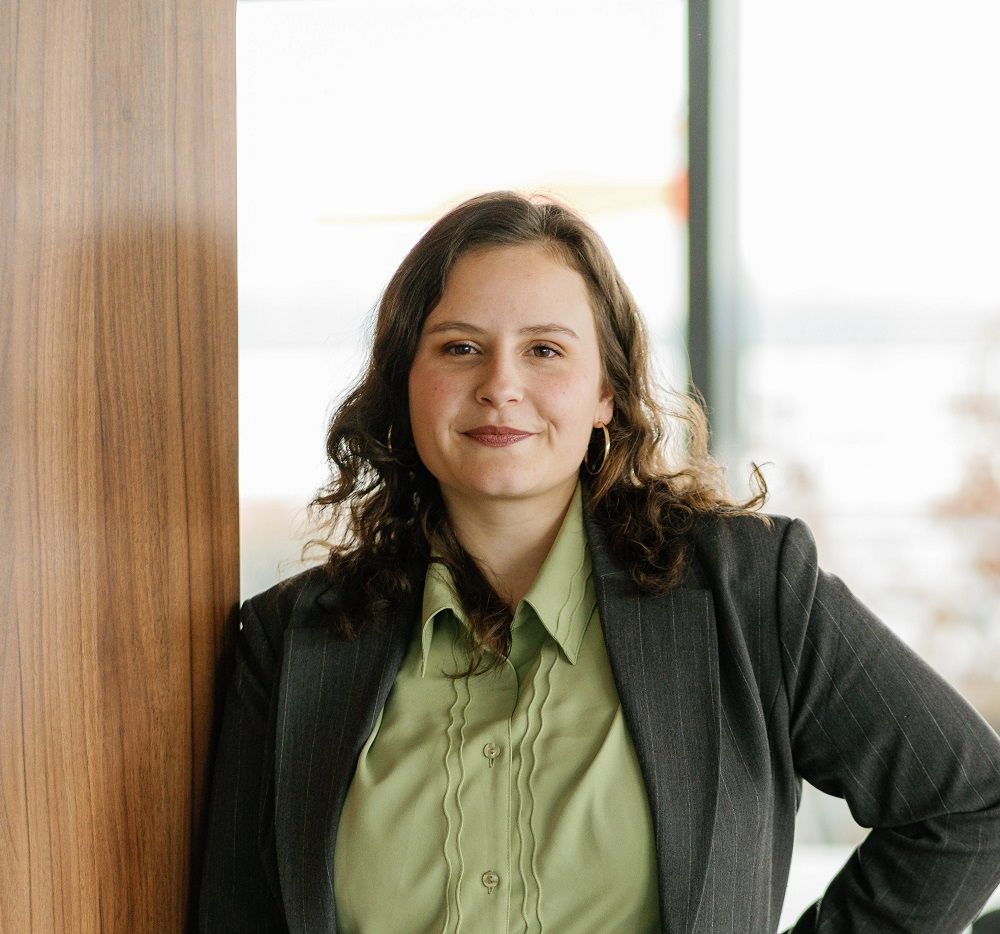 Juliette TROTÉ
At Viparis since January 2022, I hold the position of Pre-Sales Sales Manager. I am the point of entry for all new event requests, whether it is a corporate event, a show, a convention, a trade show, or a more atypical event. I will be delighted to discuss your project with you in order to guide you and direct you to the most suitable venues, as well as to the right person so that all your desires can be fulfilled within our spaces.
Geographic location

Address
Carrefour Charles Lindbergh,
93350 Le Bourget
Documents to download
Discover the documents related to Paris Le Bourget available for download.