Welcome to Espace Champerret
Espace Champerret hosts a variety of professional and general public events every year. Espace Champerret has three single-story halls ranging from 1,370 sqm to 5,000 sqm, which are both independent and complementary, offering the possibility of organizing customized events and easily setting up simple and efficient visitor paths.
Built around a central outdoor square, the Place basse, which includes a rest area, Espace Champerret is distinguished by its open spaces and green surroundings, creating a friendly and peaceful setting for arrivals.

Logistics have been redesigned to facilitate deliveries.
Customized offers
We offer custom-made deals, suitable for a variety of formats.
Use this form so that we can best meet your expectations.
3 halls from 1370 to 5000 sqm
3 conference rooms (from 100 to 400 people)
Reception gallery of 250 sqm
Contact Juliette for more information about Espace Champerret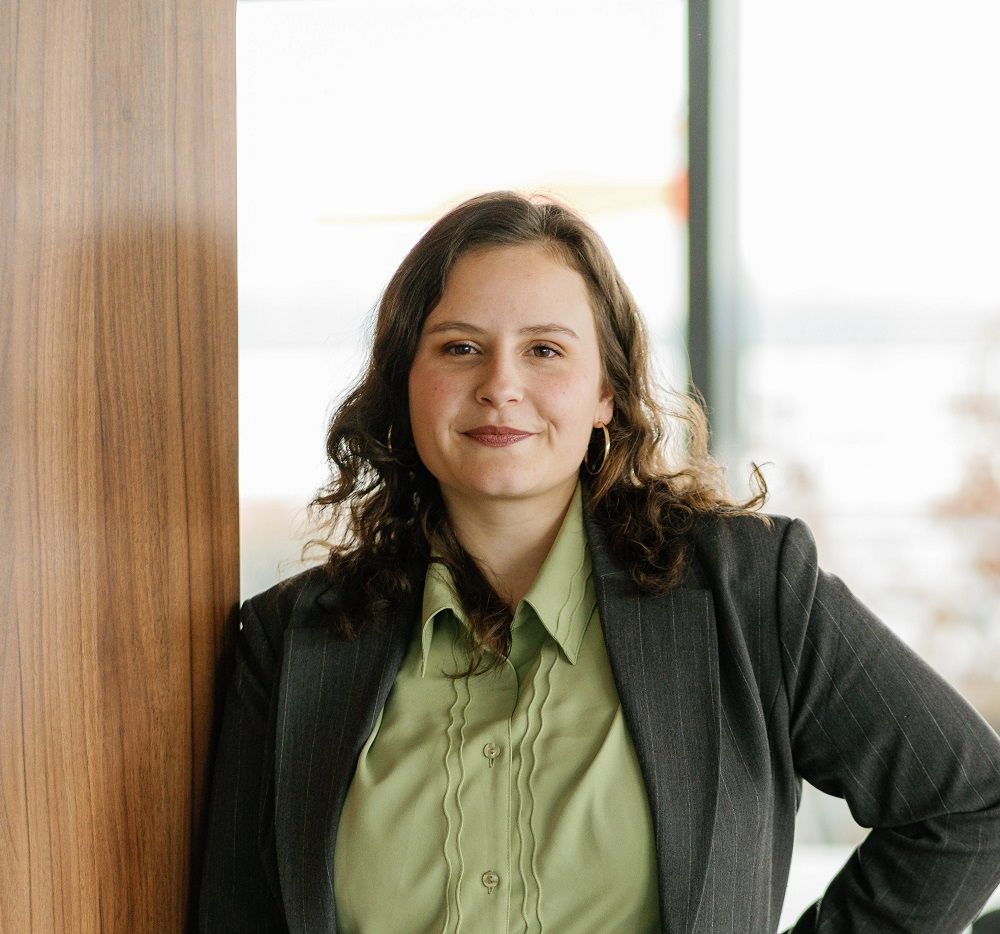 Juliette TROTÉ
At Viparis since January 2022, I hold the position of Pre-Sales Sales Manager. I am the point of entry for all new event requests, whether it is a corporate event, a show, a convention, a trade show, or a more atypical event. I will be delighted to discuss your project with you in order to guide you and direct you to the most suitable venues, as well as to the right person so that all your desires can be fulfilled within our spaces.
Geographic location
Ideally located in the 17th arrondissement of Paris, close to Neuilly-sur-Seine and Levallois-Perret, it is served by numerous public transport services and very easily accessible by car via the Paris ring road.


ADRESSE
6 rue Jean Oestreicher
75017 Paris
The public entrance to Espace Champerret is located at Square Auguste Balagny.