At Viparis, we welcome the world to Paris, the global capital of major events.
As the leader in hosting trade shows and conventions in Paris, Viparis is strengthening the attractiveness of the region to make the Grand Paris experience unique and memorable for everyone.
At the same time, Greater Paris, the largest urban project in Europe, is developing transportation, housing, employment, culture, sports, technology, and the environment, all of which are in competition with the world's largest metropolises.
Paris is accessible from all over the world
Thanks to its exceptional transport network, Paris is a hub where the whole of France and Europe meet. Paris is accessible in less than 3 hours from major French cities and other European capitals. Its geographical location is deal for organising professional or private events in the Greater Paris region.
2 international airports
Orly airport (south) and Charles de Gaulle airport (north) welcome over 110 million passengers per year. That represents 14,000 flights a week to and from 697 cities around the world.
7 major regional train stations
The Paris Austerlitz, Bercy, Est, Lyon, Nord, Montparnasse and Saint-Lazare train stations serve the entire Paris region, as well as destinations across France and Europe. Every day, 6,200 trains and 425 TGVs carry 19 million French and European passengers to over 200 destinations.
A large public transport network
Paris has 16 metro lines, 8 tram lines, 5 RER and 8 TRANSILIEN lines, 1,142 bus routes, 18,500 taxis and 17,500 Vélib' bikes. There is no shortage of ways to get around the capital and its region.
A perpetually vibrant region
Every year, the Paris region welcomes more than 50.2 million visitors. This exceptional attractiveness ranks the French capital as third in the world in terms of economic dynamism.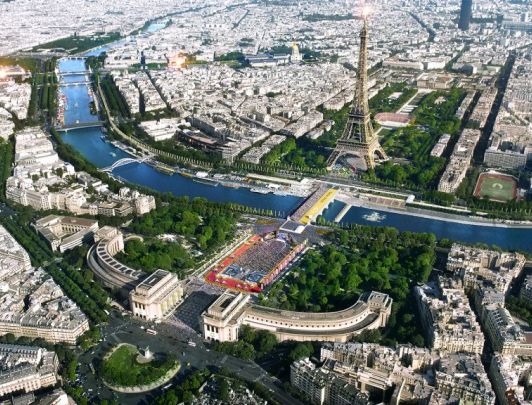 Over the past few years, the 2024 Olympic Games and Grand Paris project - the largest urban development project in Europe - have been transforming the entire Greater Paris region. New urban infrastructures are opened every year for the benefit of the people of the Paris region, tourists and event organisers.
With its 11 competitive clusters and 2,300 French SMEs, the Paris region is an internationally renowned research centre.
The city of Paris contributes to this influence by ranking as the world's leading congress organiser (ICCA 2019).
Founded in 2016 by Viparis, in partnership with the Paris Convention and Visitors Bureau (OTCP), the Paris Leaders Club brings together French researchers and leading professors responsible for organising international scientific conferences. These leading experts are considered great ambassadors for Paris and its region.
A region experiencing a full ecological renaissance
Since 2017, the City of Paris has been going green. The capital is aiming to be carbon neutral and use 100% renewable energy by 2050.
There are more and more greening projects throughout the capital. A large garden will soon stretch from the Trocadero esplanade to the Eiffel Tower. At the bottom of the Champs Elysées, the Place de la Concorde, the city of Paris is preparing to plant more than 360 trees and to give pedestrians priority.
Finally, by signing the Paris Climate Action Charter in 2019, the city aims to accelerate the ecological transition of the entire Paris region.
The world's tourism capital
With its iconic districts - Montmartre, Pigalle, Saint-Germain-des-Prés - Paris is the most visited city in the world. With its 11 palaces, 2 Fashion Weeks, 120,000 rooms capacity and hundred or so Michelin-starred restaurants, the City of Light is one of the world's capitals for the hotel, gastronomy and fashion industries.
Hotels and rooms in the greater Paris area in 2019

Category

Nb of hotels

Nb of rooms

5*

94

8678

4*

493

40247

3*

819

42395

2*

246

13480

1*

25

787

Not classified

379

16059

Total

2056

121646
Discover the charms of Paris
1/2
With nearly a hundred Michelin-starred restaurants, Paris is one of the world's most renowned cities for its culinary art. Ducasse, Gagnaire, Passard and Alléno are names that resonate throughout the world and make Paris one of the capitals of gastronomy.
Contact us!
Choose Viparis to organize your next event in Paris. Our team will be delighted to assist you in selecting the venue that will meet all your expectations.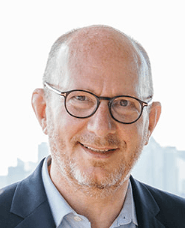 Eric LE GAL
International Business Development Manager
After fifteen years at Palais des Congrès de Paris, I moved on to Disneyland Business Solutions and then to MCI France, before finally returning to VIPARIS in 2021. This is a return back home that I appreciate. I am in charge of developing the congress segment for all VIPARIS sites. I am the contact person for international associations as well as for French scientists bidding to host international congresses in Paris in their fields.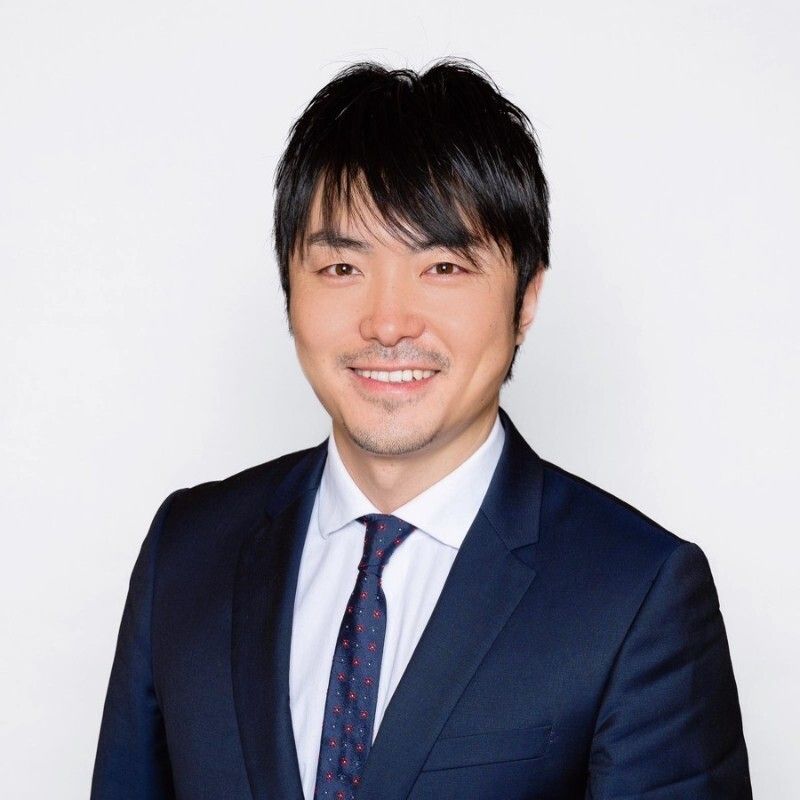 Chao WANG
International Business Development Manager
As the International Business Development Manager at Viparis, my role is to develop and support large corporate compagnies and international event agencies in organizing their events. My objective is to increase the influx of major professional events in Paris, highlighting the city's advantages and promoting Viparis' 12 iconic venues. After working as a Senior Business Development Manager for five years within the Accor group, I have developed an excellent sense of detail and a strong focus on customer service.