Welcome to the heart of the world's 1st museum, at Les Salles du Carrousel
Located in the Louvre Palace, a royal residence until the reign of Louis XIV, Les Salles du Carrousel presents an infrastructure. The ingenious design of this exclusive site, steeped in history and culture, provides its clients with 6,635 sqm of interior space that can be adjusted via custom spaces.
This is a privileged meeting place in the center of Paris, between modernity and timelessness. Hosting your majestic and unusual events becomes an unforgettable experience.
6,635 sqm of reception areas for 500 to 4,000 people
4 multi-purpose spaces from 750 to 1,900 sqm
Retractable bleachers from 500 to 2,200 seats
Customized offers
We offer custom-made deals, suitable for a variety of formats.
Use this form so that we can best meet your expectations.
View the venue's metamorphosis in video
The team
Contact Juliette for more information about Les Salles du Carrousel.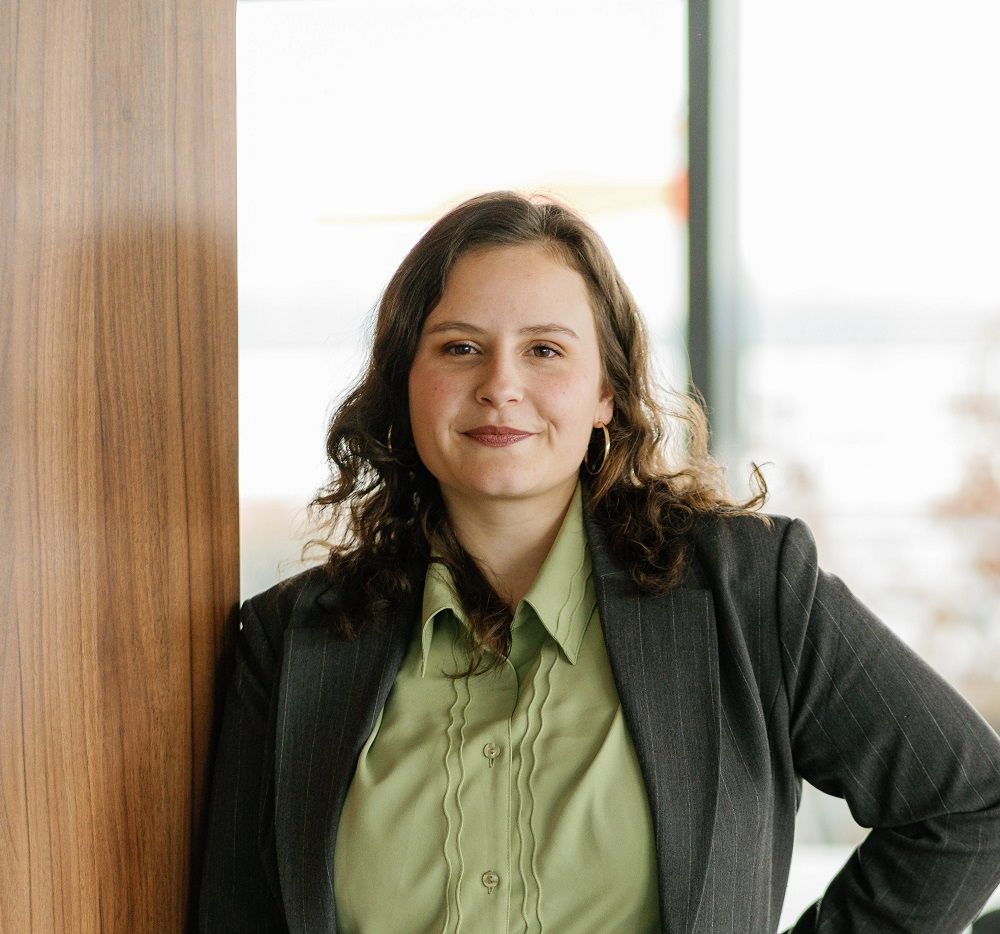 Juliette TROTE
At Viparis since January 2022, I hold the position of Pre-Sales Sales Manager. I am the point of entry for all new event requests, whether it is a corporate event, a show, a convention, a trade show, or a more atypical event. I will be delighted to discuss your project with you in order to guide you and direct you to the most suitable venues, as well as to the right person so that all your desires can be fulfilled within our spaces.
Geographic location
Steeped in history, Les Salles du Carrousel occupies a unique position in the heart of the capital and allows its visitors to easily radiate throughout Paris.
Address
Le Carrousel du Louvre - Les Salles du Carrousel
99 rue de Rivoli
75001 Paris