Our values
Confidence
You will have responsibilities and participate in major projects that help shape your career and ambitions
Development
Constant progress thanks to tailor-made training courses.
Sharing
Professional relationships based on conviviality, knowledge sharing and celebrating diversity.
Viparis focuses on your talents
Becoming a Viparisian means joining a dynamic team at an innovative and responsible company. Viparis, an events industry leader that puts people at the heart of its commitments.
Know the company's strategy, be aware of the importance of its action and its impact on our customers' satisfaction and collective performance, thrive in its missions: it is a work on experience and talent management that we carry out with and for our employees. How? Through our internal academy, our ability to entrust broad responsibilities and promote internal mobility, or to encourage our employees to invest in solidarity actions.
In addition, we are proud of our commitments and results in terms of diversity and parity, which are an essential strength for Viparis!
Director of Human Resources at Viparis
Key numbers
0

employees

0 years'

seniority on average

0 %

of employees completed training in 2021

0 %

women, 51% men
Gender equality is very important to us
We work hard every day to ensure that gender equality is respected within Viparis. We are proud to have achieved almost perfect gender equality in 2021.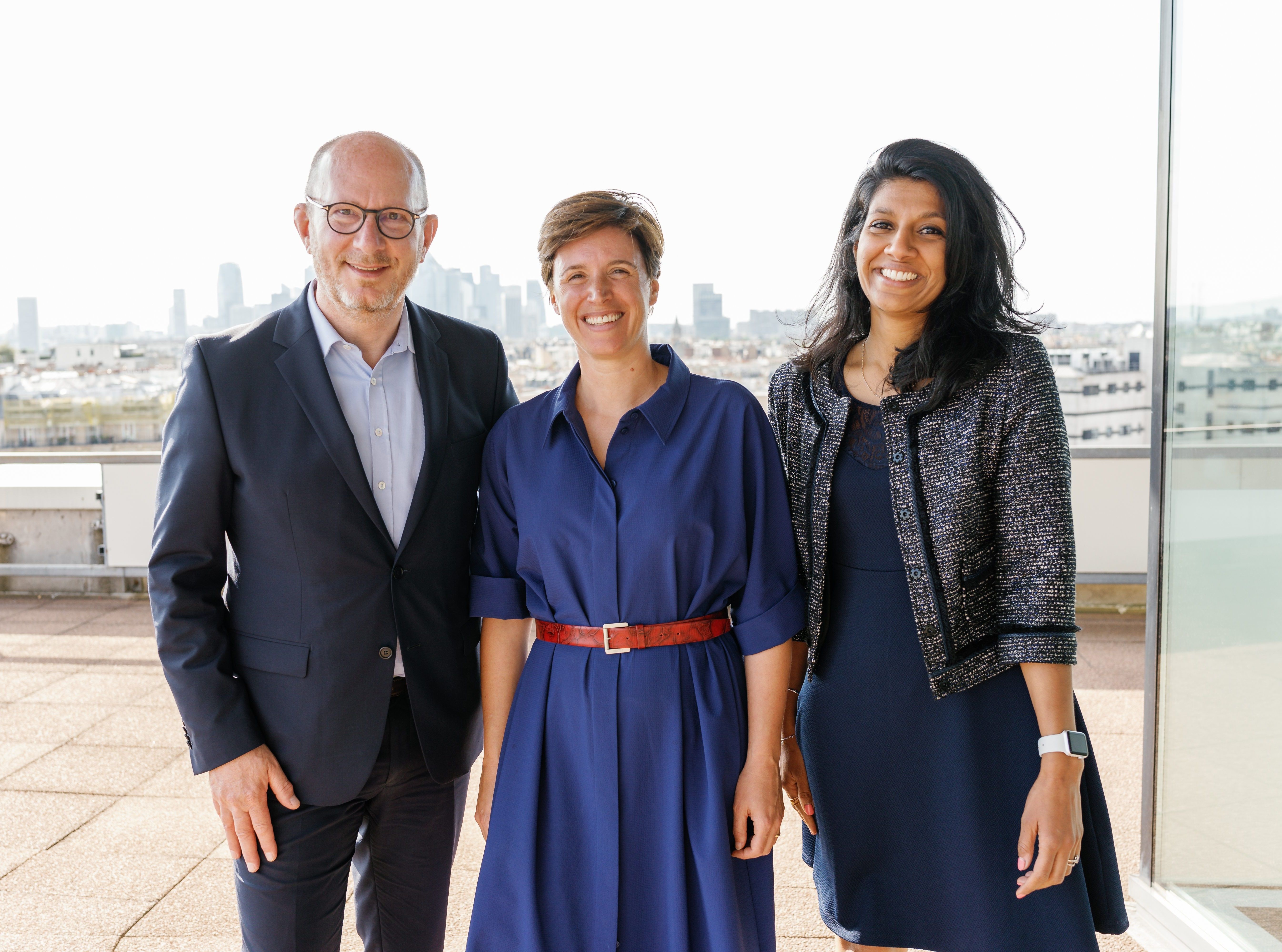 We obtained maximum points in 4 out of 5 categories and can be proud to respect an almost perfect parity. The differences in remuneration can be explained by the constraints of the calculation methods but also by differences in experience or scope. We are committed to improving every year and are very vigilant on gender equality issues.
Gender equality at Viparis
Difference in promotion rates

15/15

Return from maternity leave

15/15

High salaries

10/10

Pay gap

35/40

Difference in pay rises

20/30