Palais des Congrès d'Issy
Palais des Congrès d'Issy
Welcome to the Palais des Congrès d'Issy
Where the world vibrates

As you arrive in front of the Palais des Congrès d'Issy, you are immediately struck by its pink façade typical of the Art Deco style of the 1930s. In the heart of the very dynamic city of Issy les Moulineaux, known for its business center, the Palais des Congrès d'Issy is a spectacular reception venue on a human scale. Its exceptional infrastructure steeped in history provides its clients with 2,800 sqm of varied spaces that can be fully privatized, including 1 amphitheater with unrivaled acoustics, 2 multipurpose spaces of intermediate size and 11 practical and equipped meeting rooms.
The harmony and warmth of the premises bathed in light, are enhanced by the presence of noble materials such as stained glass, mosaic, parquet and marble which make the reception of your guests a quality experience full of emotion.
2,800 sqm entirely privatizable
1 amphitheater with 200 to 930 seats
2 multi-purpose spaces of 400 to 630 sqm
1 reception area of 390 sqm
The team of Palais des Congrès d'Issy would be happy to help organize the most beautiful event.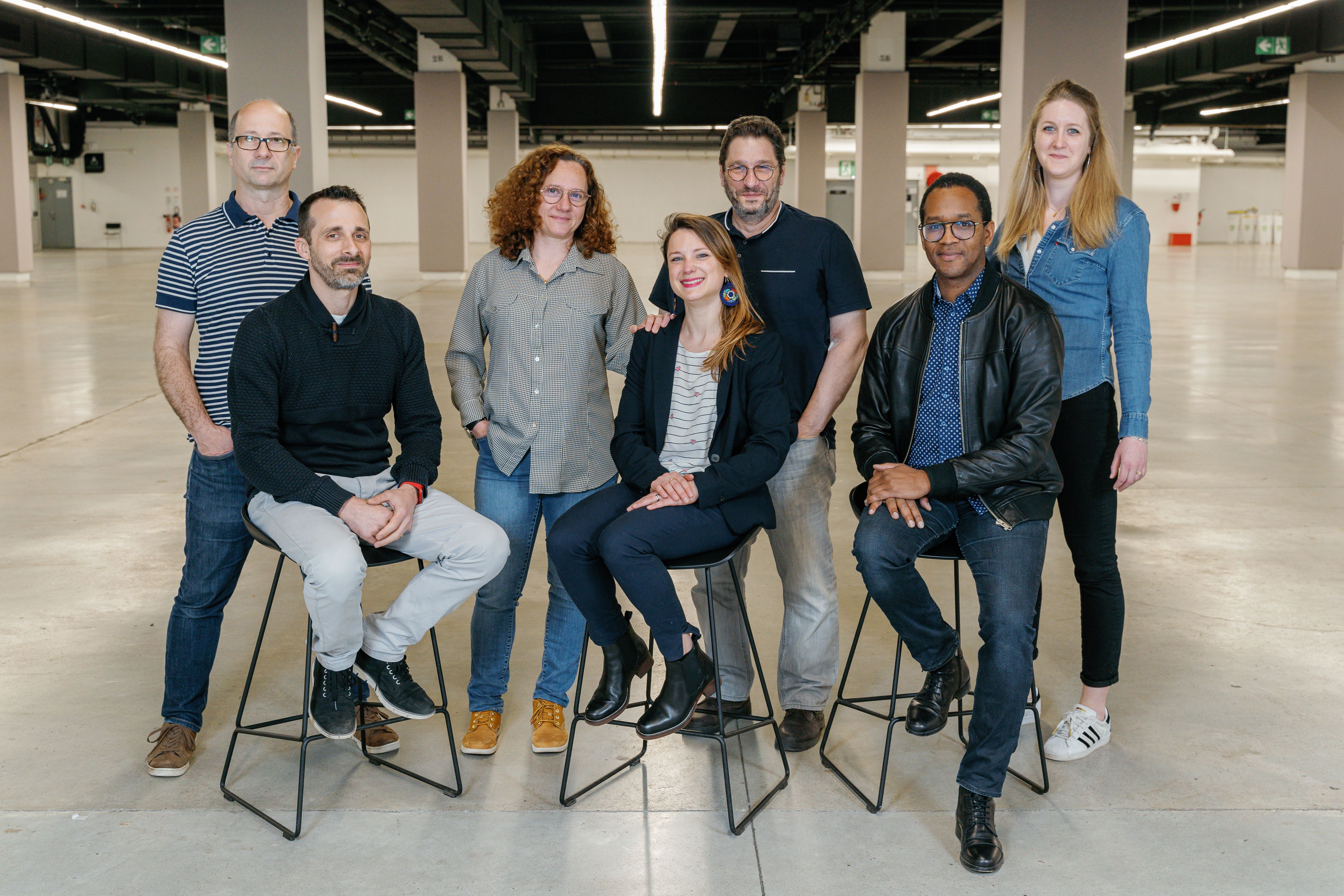 Customized offers
We offer customized packages, adapted to various formats.
Organize your convention from 156€ per person
Let's study your project together.
View the venue's metamorphosis in video
Geographic location
Located 2 steps from Paris Expo Porte de Versailles, the Palais des Congrès d'Issy is directly accessible via metro line 12, but also very close to the RER C and Parisian tramways T2 and T3.

Address :
Palais des Congrès d'Issy
25 Avenue Victor Cresson
92130 Issy-les-Moulineaux