Paris Expo Porte de Versailles
Paris Expo Porte de Versailles
Paris Expo Porte de Versailles
Paris Expo Porte de Versailles is a unique venue in Europe, hyper accessible, located 15 minutes from the Eiffel Tower!
Our park benefits from an international reputation and offers significant visibility to give scale to your events.
Paris Expo Porte de Versailles is more than 215,000 sqm of exhibition space, 7 pavilions including Pavilion 6 with its innovative architecture - with its planted rooftop - and an XXL convention center.
The recently opened Mama Shelter, Novotel and Perchoir make the site a pleasant and lively place to live in the heart of a neighborhood in full renewal.
Paris Expo Porte de Versailles is a city within a city.
Customized offers
We offer custom-made deals, tailored to your desires.
Discover Paris Expo Porte de Versailles
216 000 sqm of exhibition space
Plenary hall with 5200 seats
An event space of more than 400 sqm
Paris Convention Centre
With its unobstructed view of Paris and the plenary room has an openwork roof that allows conferences to be attended in daylight, Paris Convention Centre is the reference space for the organization of national and international events.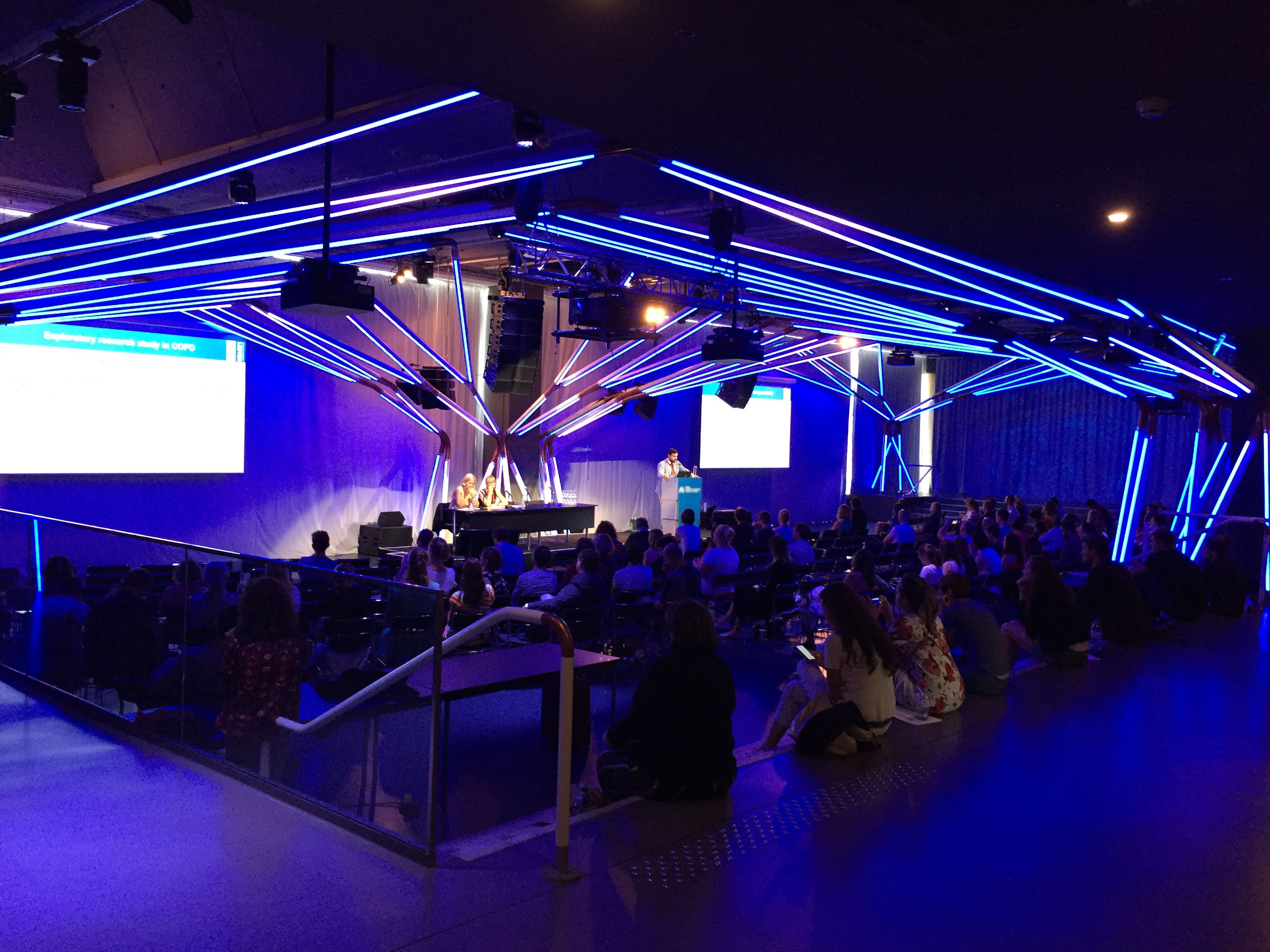 La Serre
Like a true place to live, La Serre is a space where you'll enjoy growing new ideas and relationships.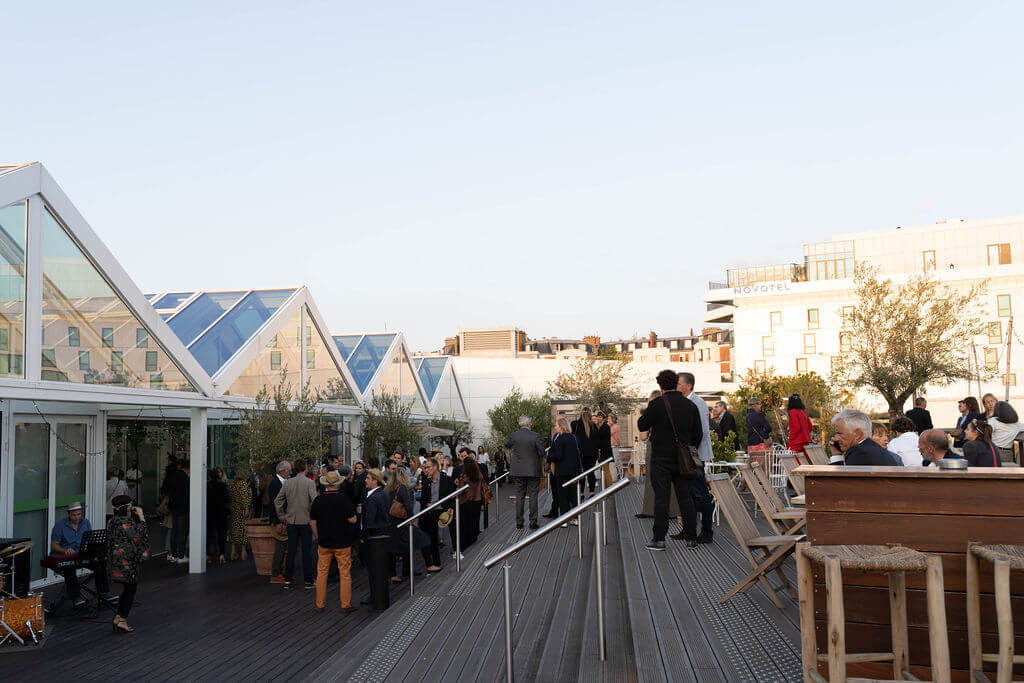 Jam Capsule
Make your event a unique experience thrilling with emotion and benefit of our new cultural and immersive offer.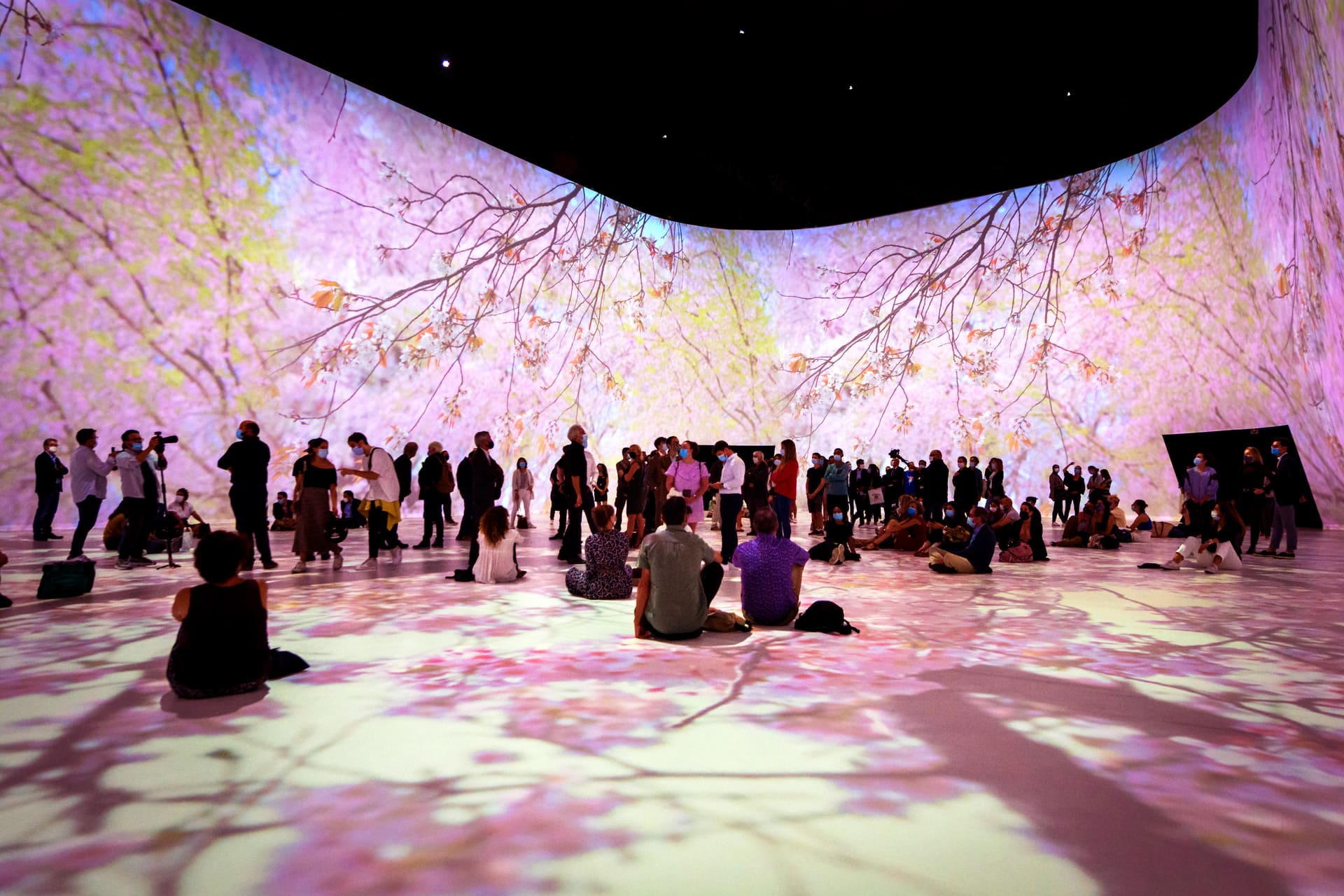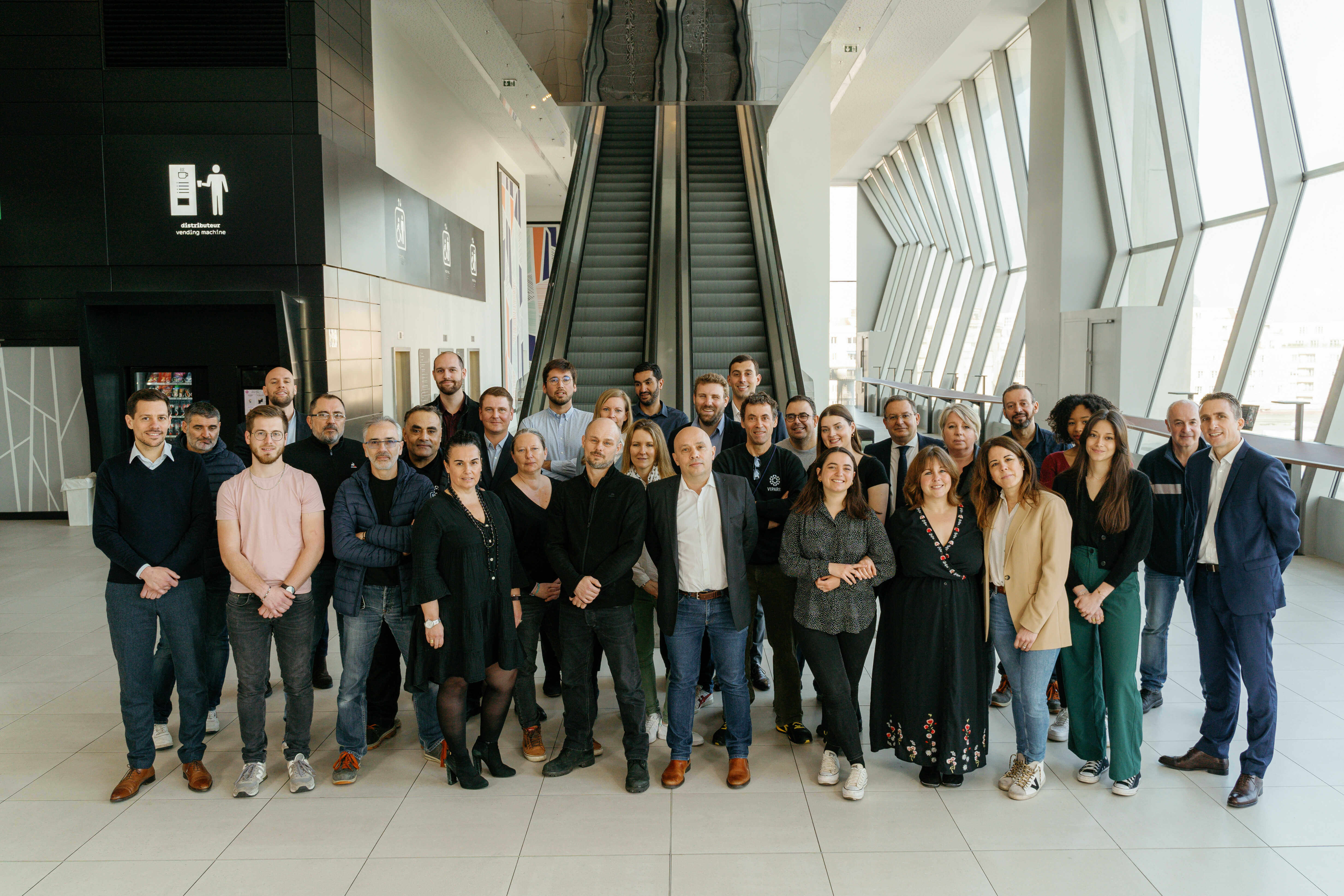 A team of experts to organise with you the most spectacular events
Geographic location
Address

1 Pl. de la Porte de Versailles, 75015 Paris