Paris Expo Porte de Versailles
Paris Expo Porte de Versailles
An exceptional site !
A unique venue in Europe, hyper accessible, located 15 minutes from the Eiffel Tower!
Paris Expo Porte de Versailles is an internationally renowned venue where each event is given maximum visibility to make sure it really stands out.
Paris Expo Porte de Versailles is more than 210,000 sqm of exhibition space, housed in 7 pavilions, including a vast 51,000 sqm space and a plenary hall that can seat 5,200 guests.
The recently-inaugurated Mama Shelter and Novotel hotels, combined with Le Perchoir, our rooftop bar and restaurant, make this exhibition complex a unique destination in Europe.
Our park benefits from an international reputation and offers significant visibility to give scale to your events.
212 545 sqm of exhibition space in Paris
An international conference centre
72 000 sqm of green spaces
Customized offers
We offer custom-made deals, tailored to your desires.
We will do everything we can to make your guests' visit an unforgettable experience!
Paris Convention Centre
With its unobstructed view of Paris and the plenary room has an openwork roof that allows conferences to be attended in daylight, Paris Convention Centre is the reference space for the organization of national and international events.
La Serre
Like a true place to live, La Serre is a space where you'll enjoy growing new ideas and relationships.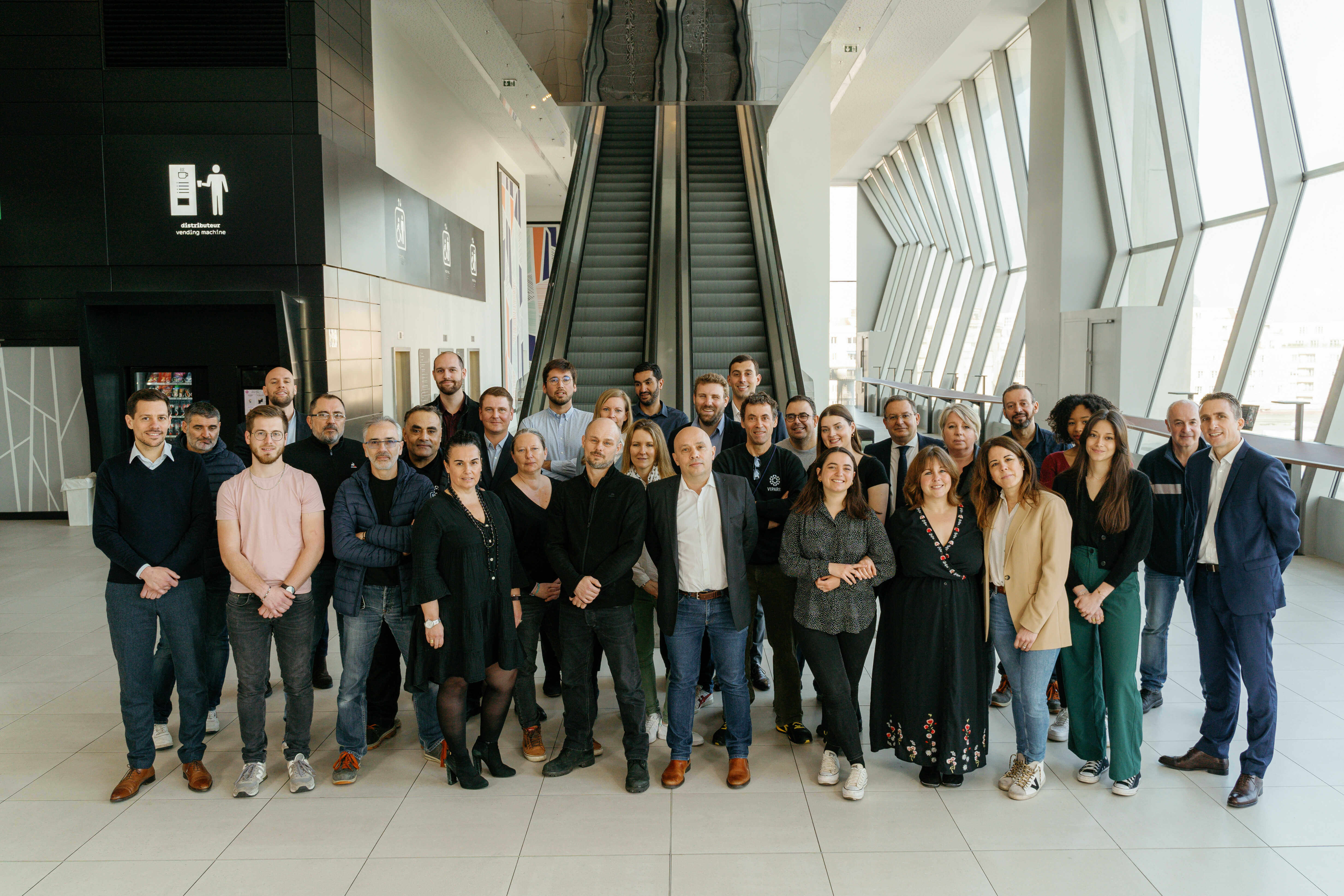 A team of experts to organise with you the most spectacular events
Contact Juliette for more information about Paris Expo Porte de Versailles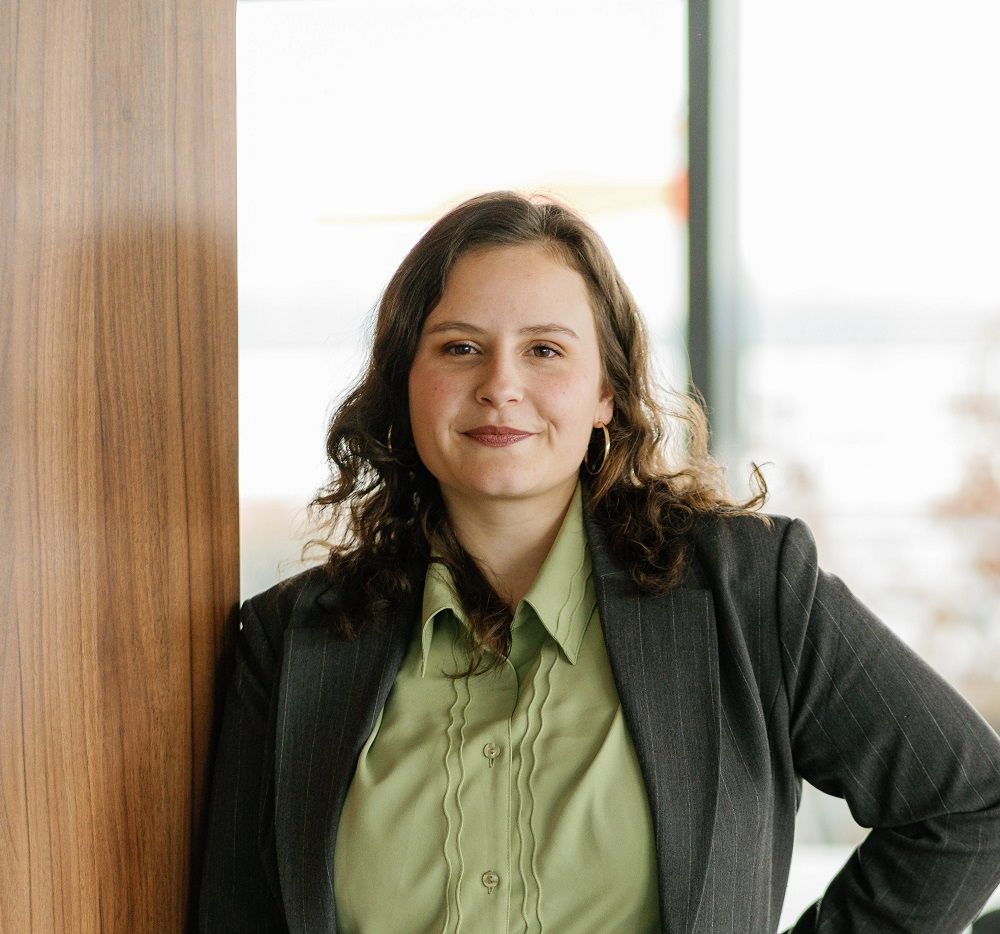 Juliette TROTÉ
At Viparis since January 2022, I hold the position of Pre-Sales Sales Manager. I am the point of entry for all new event requests, whether it is a corporate event, a show, a convention, a trade show, or a more atypical event. I will be delighted to discuss your project with you in order to guide you and direct you to the most suitable venues, as well as to the right person so that all your desires can be fulfilled within our spaces.
Discover Paris Expo Porte de Versailles in video!
Welcome to Paris Expo Porte de Versailles
Discover Paris Expo Porte de Versailles
The transformation
You are resident
If you would like to know more about Paris Expo Porte de Versailles, contact us!
We also invite you to sign up for the local residents' meetings to meet the Paris Expo Porte de Versailles teams, who will answer all your questions about life on the site.
Geographic location
Address

1 Pl. de la Porte de Versailles, 75015 Paris