Palais des Congrès de Paris
Palais des Congrès de Paris
Where the world vibrates
The Palais des Congrès de Paris is a true Parisian icon of the event.


Located just a few steps from the most beautiful avenue in the world, the Palais des Congrès de Paris hosts more than 200 national and international events each year, bringing together more than one million participants from all over the world.
With its 17,000 m² of exhibition halls, its 4 amphitheatres that can accommodate 370 to 3,700 people, its 22 conference rooms with seating for 100 to 380 people and its 82 meeting rooms, the Palais des Congrès de Paris has been the benchmark venue for internationally renowned congresses, trade fairs and conferences for over 40 years.
Thanks to its emblematic 3700-seat Grand Amphitheatre, the Palais des Congrès hosts the greatest shows: ballets, concerts and musicals, as well as major sports and eSport events.
The Palais des Congrès de Paris thus offers an ideal infrastructure for tailor-made, multidimensional events.
Customized offers
We offer you custom-made deals, adapted to your desires.
Let's study together your project from the following form:
Discover the future of Porte Maillot
Shows
To find out about the entire programme of shows at the Palais des Congrès de Paris and to book your seat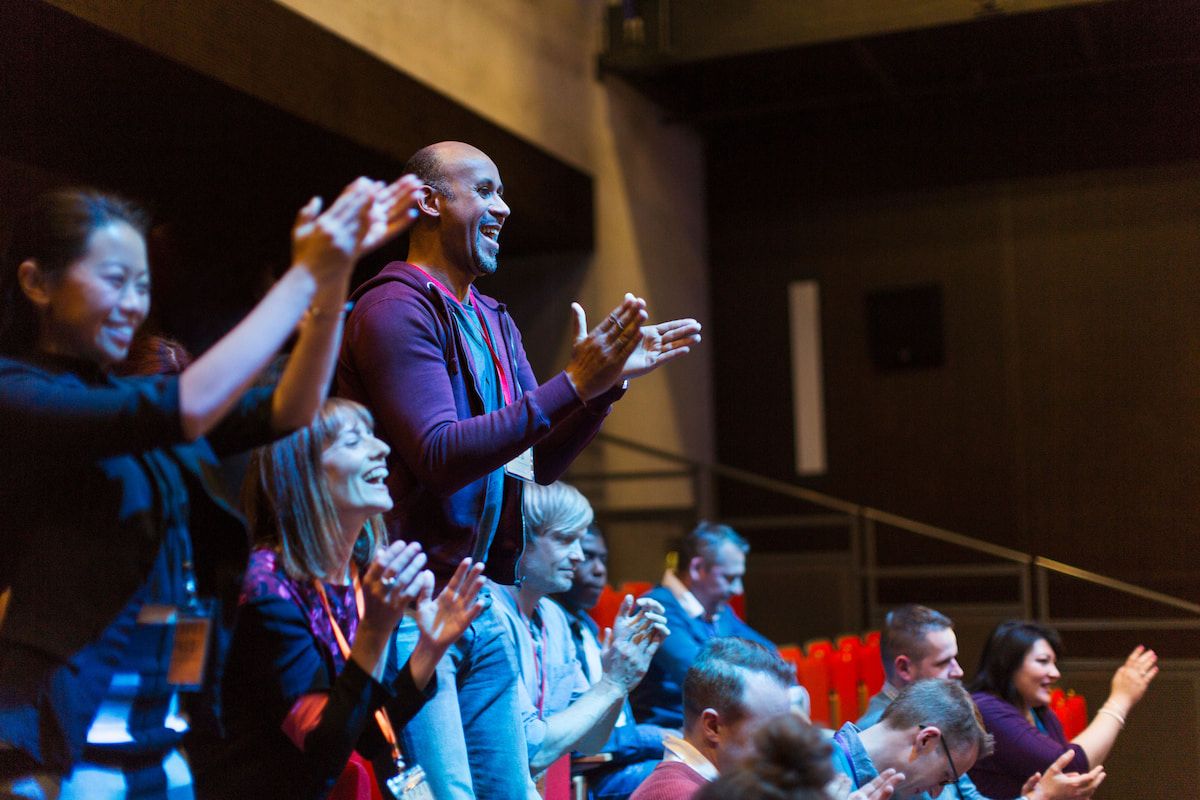 A request for a show?
Contact us for any need about a show or ticketing. Palais des Congrès de Paris team is available for any demand.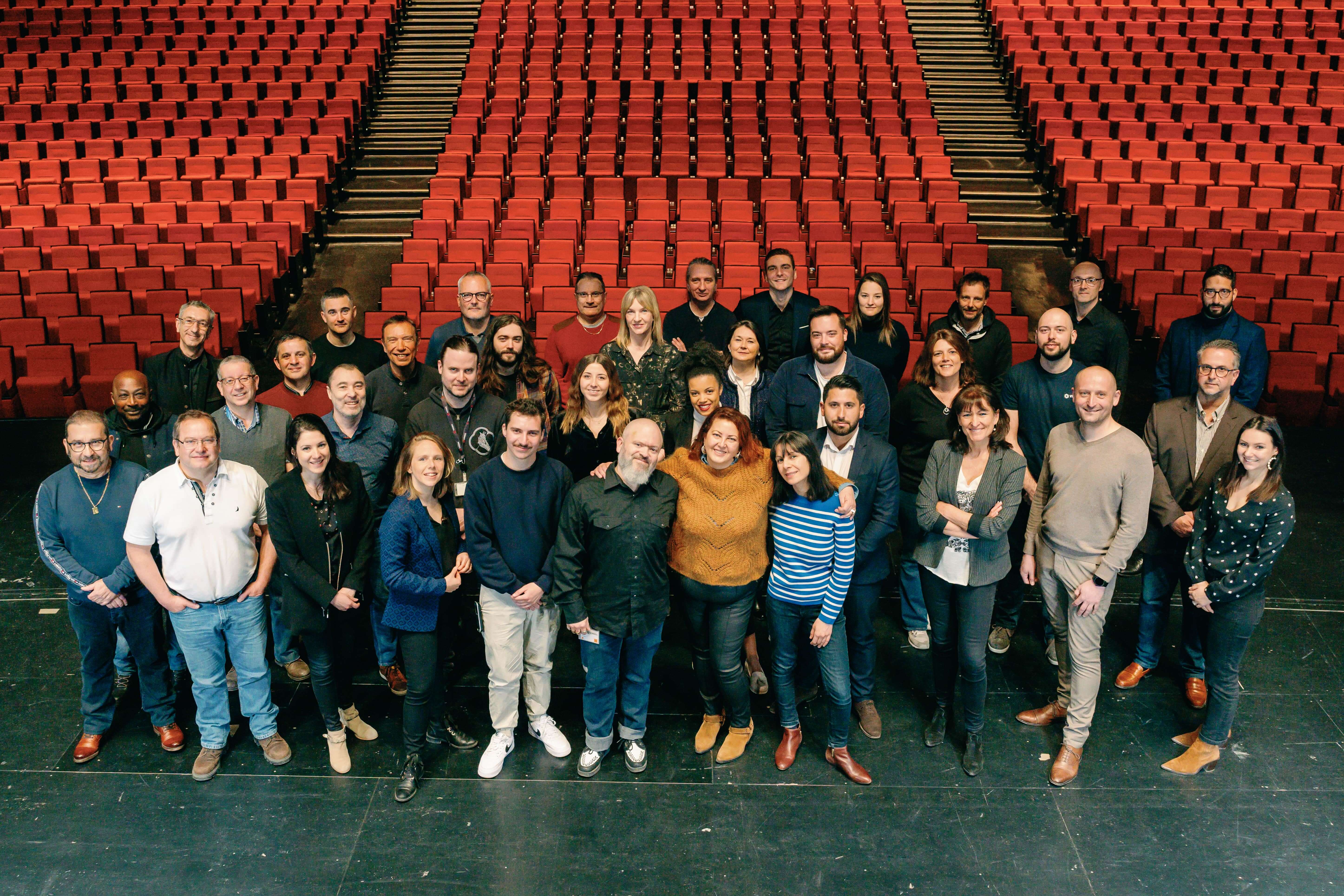 A team of experts to create with you the most beautiful events
Contact Juliette for more information about Palais des Congrès de Paris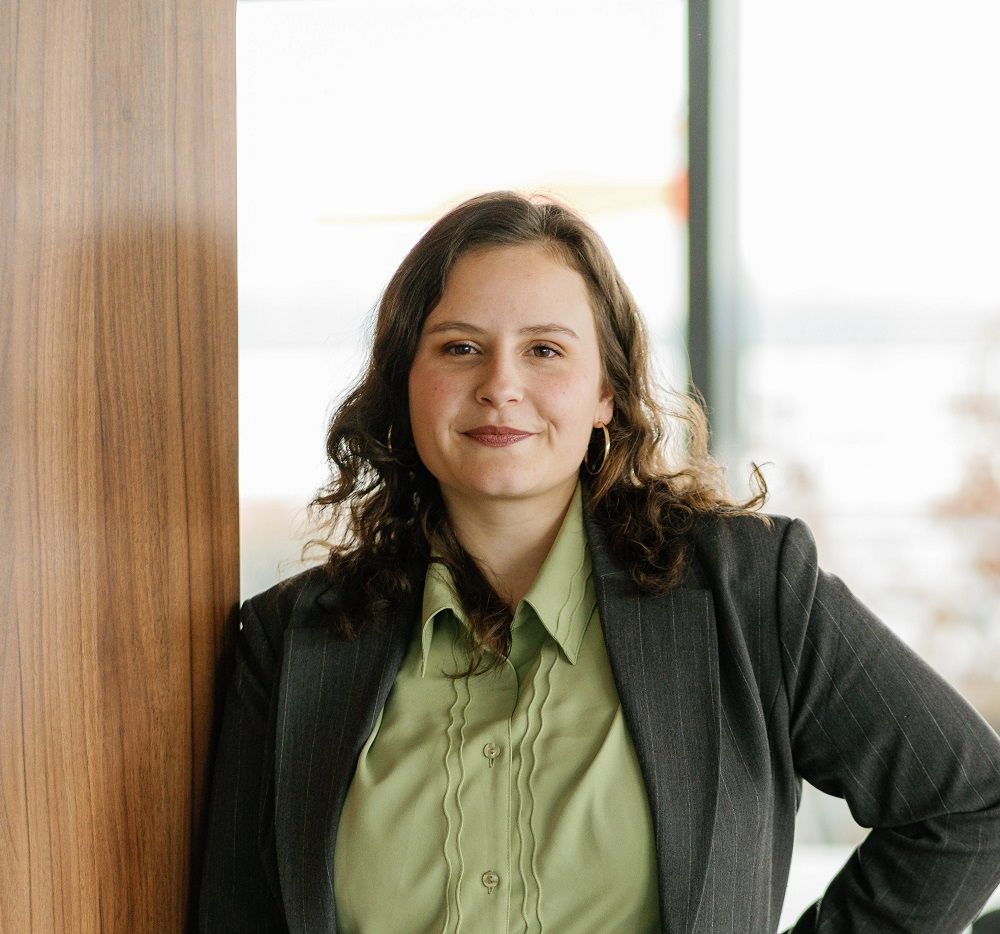 Juliette TROTÉ
At Viparis since January 2022, I hold the position of Pre-Sales Sales Manager. I am the point of entry for all new event requests, whether it is a corporate event, a show, a convention, a trade show, or a more atypical event. I will be delighted to discuss your project with you in order to guide you and direct you to the most suitable venues, as well as to the right person so that all your desires can be fulfilled within our spaces.
Let's create eco-responsible events together
Inspired by an approach of continuous progress and aware of our common responsibility, we have, for several years, naturally and collectively committed with Viparis, to an approach of social and environmental responsibility that is fully integrated into our daily life.

Because
sustainable development
is indeed everyone's business, there can be no success without mutual commitment and joint actions.
It is therefore with pleasure that we share with you our CSR commitment, our best practices, and present the specific support we offer. We are implementing it here, at the Palais des Congrès de Paris, for the success of your eco-responsible event.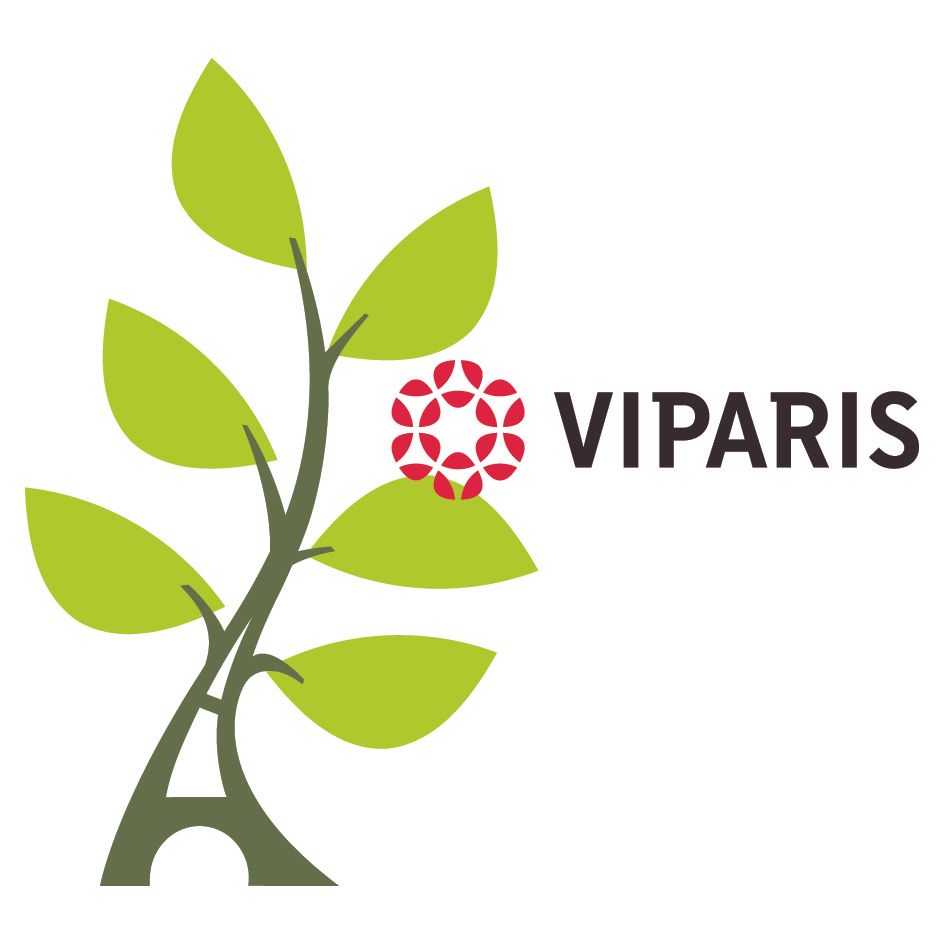 LES BOUTIQUES DU PALAIS
At the heart of the largest international congresses and cultural events, find Les Boutiques du Palais: a shopping mall composed of numerous boutiques.

Live an exclusive shopping experience thanks to our high-end brands such as Escada, Hugo Boss, Pinko or Zadig & Voltaire.

Les Boutiques du Palais is also a daily place composed of Galeries Gourmandes open 7 days a week and many services...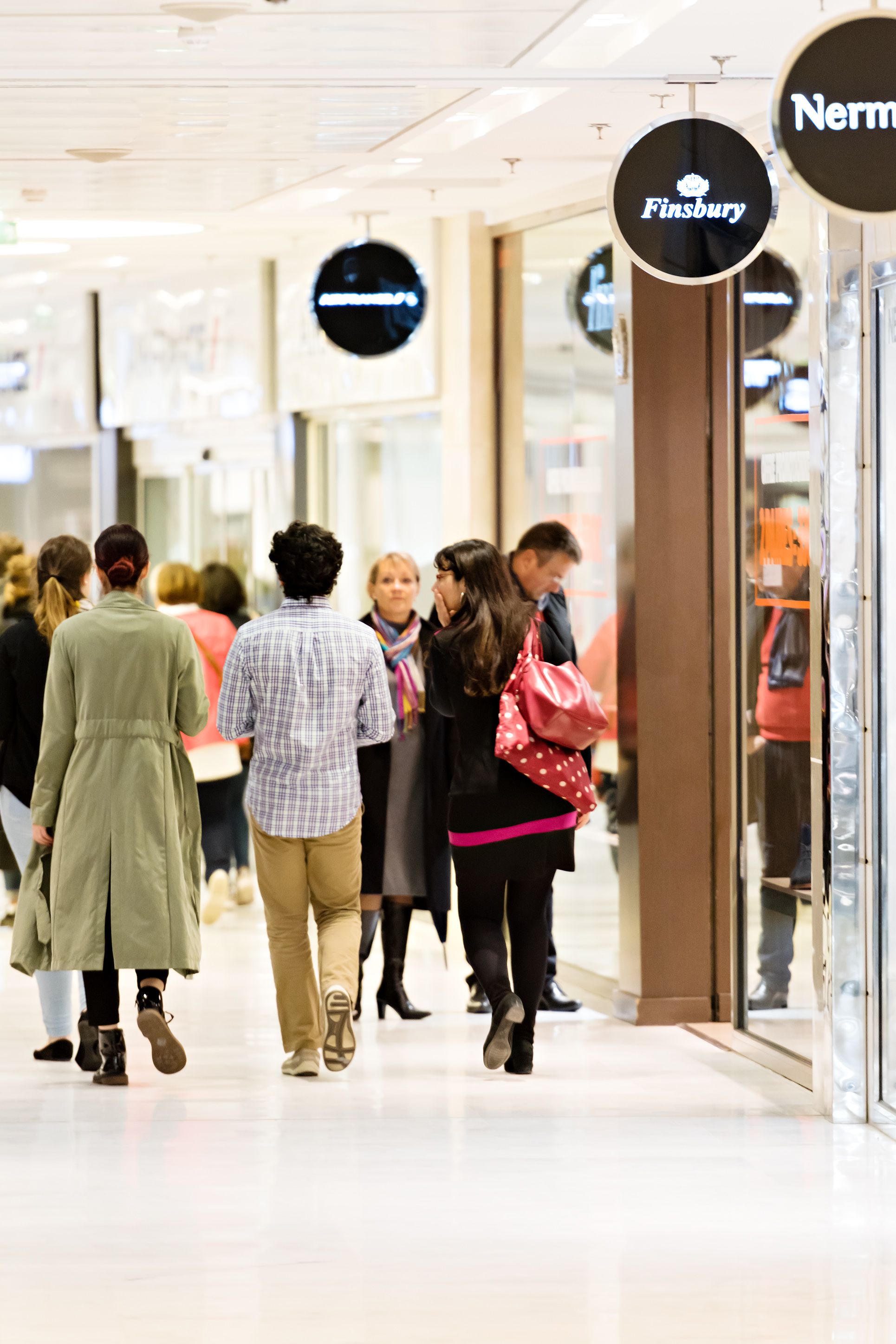 Geographic location
A few steps away from the Champs-Elysées, the Palais des Congrès de Paris benefits from a major asset: its central location which makes it hyper accessible and allows it to benefit from a vast choice of public transport.

Address
2 Place de la Porte Maillot
75017 Paris