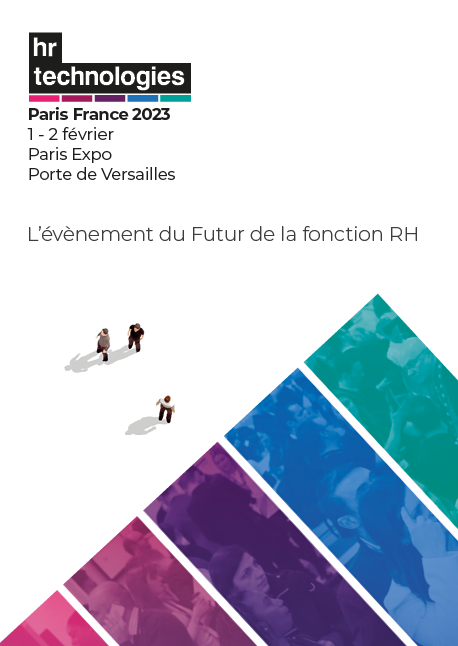 HR TECHNOLOGIES FRANCE
from 2/1/2023 to 2/2/2023

From 9AM to 6.15PM

Free

Paris Expo Porte de Versailles
Description

How to get there
Description

How to get there
Description
HR Technologies France is the French meeting place for HR and recruitment professionals.

The launch show will take place on the 1st and 2nd of February 2023 in Paris, Porte de Versailles, Hall 7.1.

Whether you are looking for technology that supports Operations and Services, Recruitment and Talent Acquisition, Talent Retention and Development or Employee Health and Wellbeing, our show will offer a wide range of solutions for your business:
- Join an exhibition hall filled with the best and brightest in HR and recruitment tech
- Be inspired by a dynamic conference full of incredible speakers from some of the world's
leading and most disruptive brands.
- Network with decision makers from the French market's leading businesses, ranging from
SMEs through to enterprise.
- Access Learning Technologies, co-located with our show.

Access to the exhibition and the conference is completely free. More information on www.hrtechnologiesfrance.com
Comment y accéder ?
Parking 1
2 rue d'Oradour-sur-Glane, 75015 Paris

Parking 6
Access Place des Insurgés de Varsovie, 75015 Paris / VIP access Avenue de la Porte de la Plaine, 75015 Paris

Parking 7
Rue Marcel Yol, 92170 Vanves