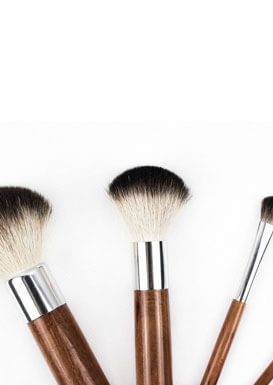 MCB by BEAUTE SELECTION
from 9/10/2022 to 9/12/2022

Paris Expo Porte de Versailles
Description

How to get there
Description

How to get there
Description
The MCB by Beauté Sélection is the leading international trade fair for the world of hairdressing and beauty.
It is a unique, annual and professional event dedicated to the beauty market: hairdressing, aesthetics, makeup, nails and spa.
It allows professionals to identify with the new challenges, needs and aspirations of the hairdressing and beauty market and to prepare for the challenges of the future of the sector.
Sector professional visitor: Free access.
To obtain free access, please enter your SIRET number or unique invitation code
The badge is valid for all 3 days of the show
Non-sector professional visitors :
€35 for one day
€54 for all 3 days
TIME SCHEDULES
2:00 pm - 7:00 pm Sat, Sept. 10

9:30am - 7:00pm Sunday, Sept. 11

9:30am - 5:30pm Monday, Sept. 12
HALL
PAVILLIONS 1
GETTING THERE
Parking 1
2 rue d'Oradour-sur-Glane, 75015 Paris

Parking 6
Access Place des Insurgés de Varsovie, 75015 Paris / VIP access Avenue de la Porte de la Plaine, 75015 Paris

Parking 7
Rue Marcel Yol, 92170 Vanves