Jam Capsule - Viparis a fait son show
Jam Capsule - Viparis a fait son show
An extraordinary cultural and immersive experience !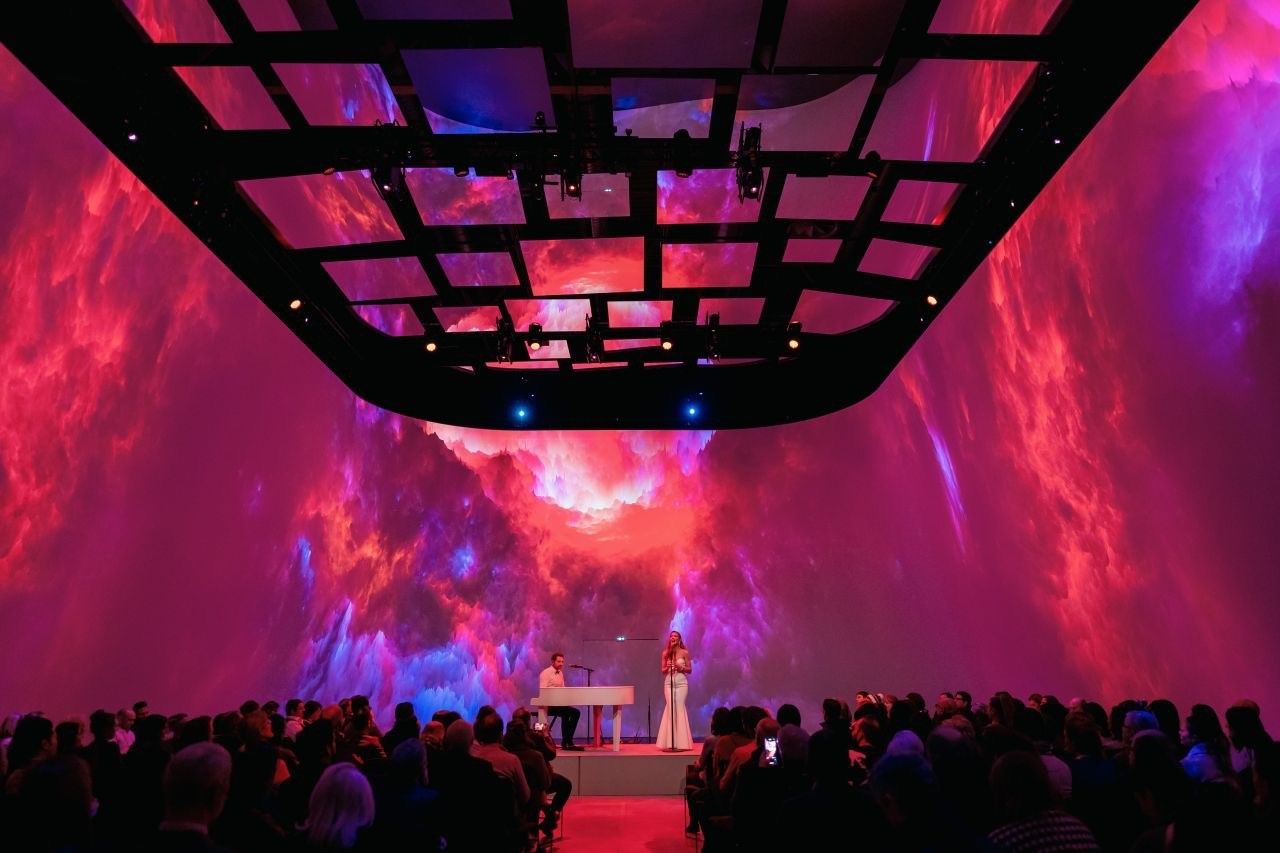 Viparis and the Jam Capsule got together for a colorful evening! Back in pictures on an exceptional evening where we made discover the Jam Capsule to our partners. On the program :
an exclusive concert - Viparis makes its show,

a cocktail party - Viparis treats you,

networking and exchanges - Viparis brings you together.
Thank you all for your presence !
If you want to know more, download the brochure :