Viparis partners with start-up Alltheway!
Viparis partners with start-up Alltheway!
In order to better meet the needs of its visitors and exhibitors and shape the events of tomorrow, Viparis is supporting the initiative launched by Alltheway! Treval Tech, which aims to simplify travel by removing baggage from city centre/airport journeys. Through this technological innovation, Viparis intends to help strengthen the service it offers its customers, as well as intermodality to and from its sites!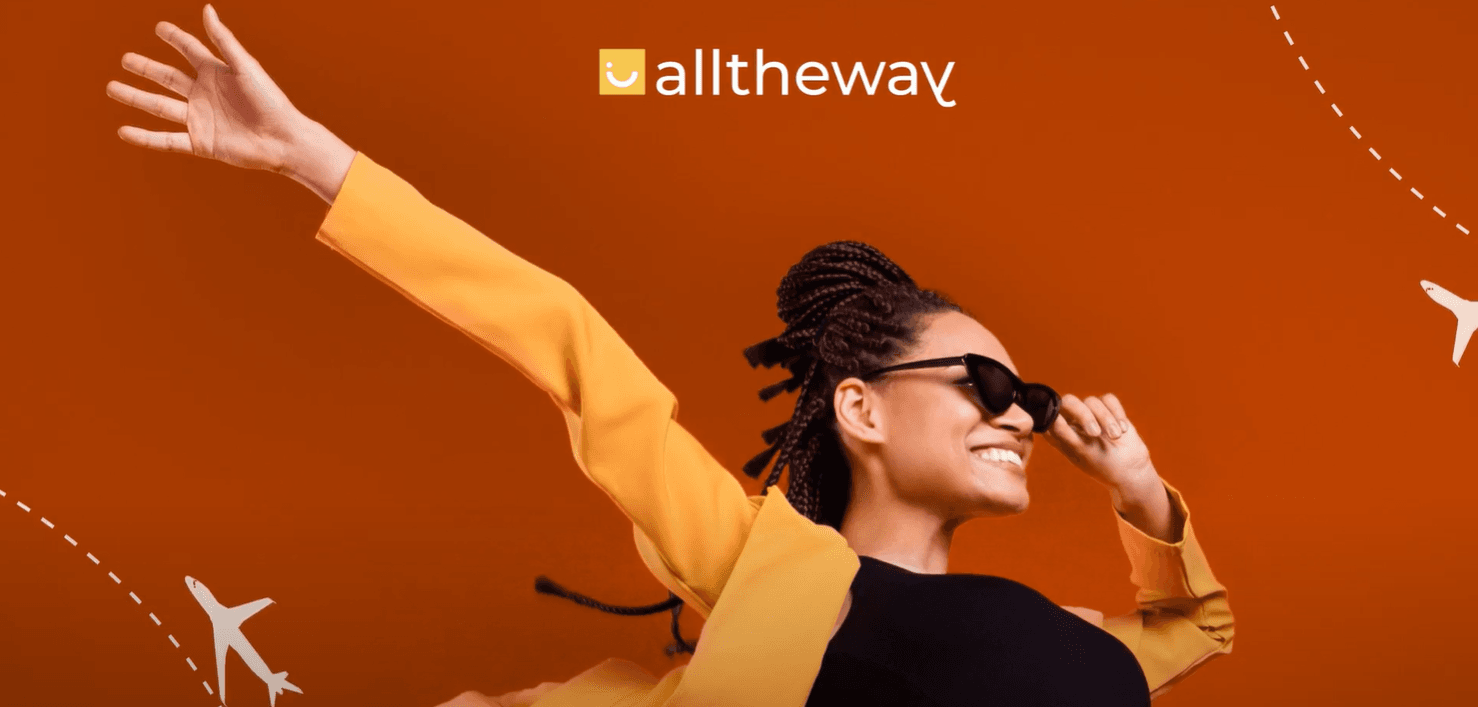 Alltheway.io is Treval Tech's solution for creating a simpler and more sustainable travel experience by enabling intermodality!
The service enables travellers to drop off and check in their baggage directly at one of the Viparis sites and have it delivered directly to their final destination, while travelling on the same plane. Thanks to its unique technology and operational process developed with Air France, Alltheway will be deploying its solution on selected Viparis sites.
Users can now access and manage their baggage check-in via the Alltheway.io platform. The service includes baggage check-in, security, transfer to the airport and tracking.
New features will also include baggage reclaim directly from the airport baggage conveyor. Using the application, users can track their baggage and contact customer service.
Check in your hold baggage directly at your event!
Between H-24 and H-3 before your Air France and Skyteam flight, and from €25 for the 1st bag and €10 per additional bag, Alltheway allows our guests to reserve a 10-minute slot to check in their baggage in the baggage area. This is a 100% secure service, carried out by sworn agents and with integrated baggage tracking to Charles-de-Gaulle airport.
Book now at https://www.alltheway.io/
How to use Alltheway services ?
Alltheway: for baggage check-in in Paris!