CNIT Forest - Opening mid-2023
CNIT Forest - Opening mid-2023
CNIT Forest continues its transformation to become a scalable, eco-responsible site with the latest technology.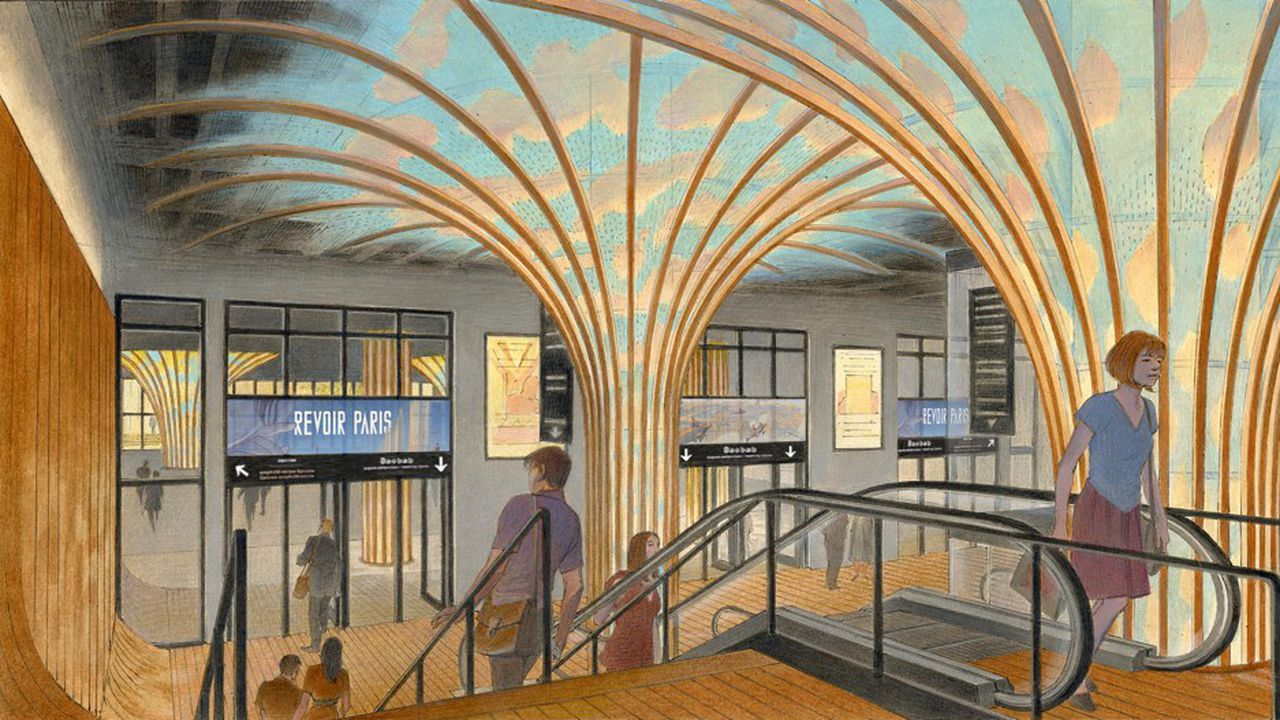 The design is the work of architect Nicolas Adam and François Schuiten, famous cartoonist of the comic strip Les Cités Obscures and scenographer of the Arts et Métiers metro station in Paris as well as the Train World museum in the Schaerbeek station in Brussels.
Both have imagined an impressive underground forest of digital trees. The variations of lights offered by these trees composed of thousands of leds allow to fully customize the different spaces and thus create ʺvisitor experiencesʺ specific to each event.