Agriculture, horticulture and animal breeding
9.1.2022
Nature Urbaine
It's Europe's largest urban farm and it's happening on the roof of the Porte de Versailles exhibition center!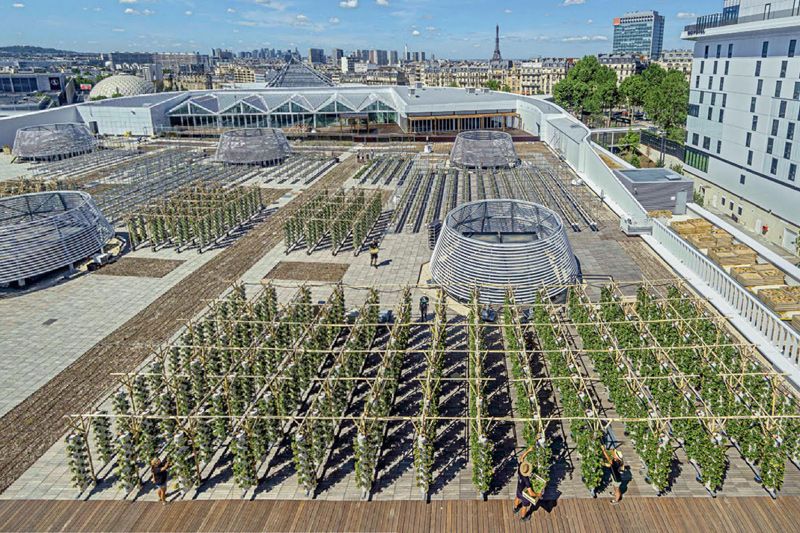 Nature Urbaine (NU Paris) is the urban rooftop farm hosted by Viparis. The farm produces 200 kg of quality fruits and vegetables per day, in a short circuit with local and environmentally friendly agriculture. It's a total of 14,000m² that is developed to offer tasty products.
Combining innovation and sustainability, NU Paris reuses what the city offers to agriculture: vacant spaces, organic waste, waste heat, etc. NU is designing a virtuous living environment suitable for gustatory pleasures, awakening consciousness and sharing.
A model of responsible and sustainable culture to be visited on Monday and Saturday mornings at Paris Expo Porte de Versailles https://lnkd.in/evStb8s7