The CSR Book
The CSR Book, the new tool for our Viparis employees.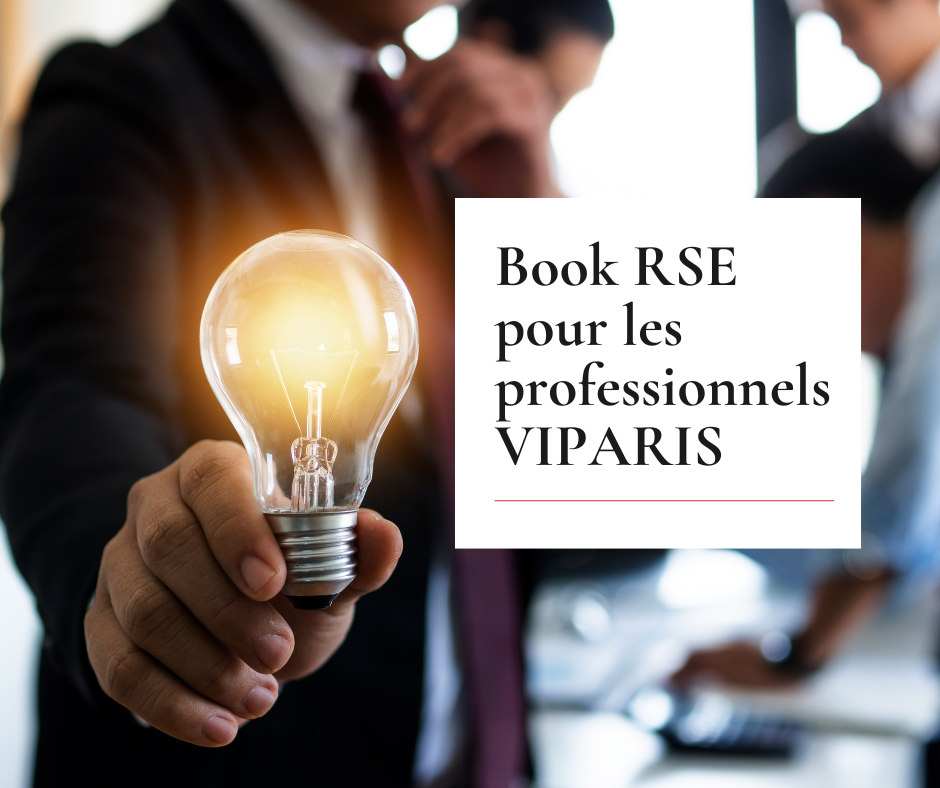 Viparis is aware of the renewal of the events sector and has chosen to go further in raising the awareness of its stakeholders.
The creation of an internal CSR Book was then essential.
Our CSR Book lists all the actions, services offered by Viparis in terms of Sustainable Development. It thus becomes a real tool at the disposal of our employees.
The CSR Book allows you to know all the SD specificities related to a particular Viparis' venue. The actions are grouped both by pillar and item: cleaning, scenography, mobility, etc
It will be completed in the future by the advances regarding infrastructure and eco-designed services.
Thus, our employees will be ready to support you in organizing your sustainable event.