Viparis and GL events join forces in a low-carbon approach
Viparis and GL events join forces in a low-carbon approach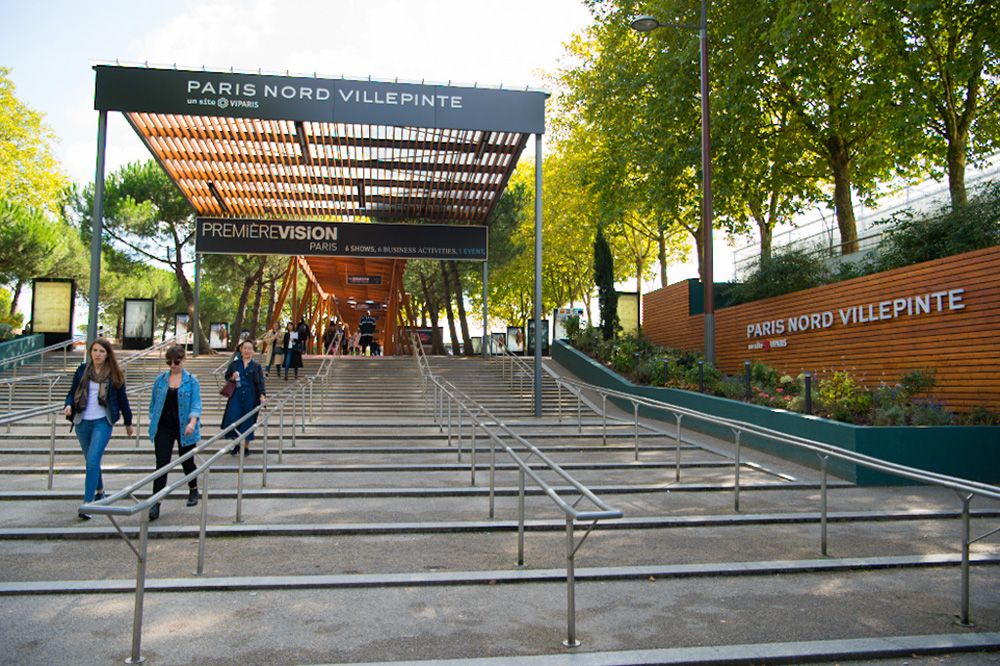 As part of a joint low-carbon approach, Viparis will lease 8,000 sq. m. of Hall 8 at its Paris Nord Villepinte site to GL events, in order to store the equipment needed to assemble the stands for the Première Vision Paris trade show, a global event for the fashion industry.
The goal? To avoid the movement of more than 500 heavy trucks during each of the two annual editions of the show!
A collaboration that allows Viparis to diversify the modes of operation of its spaces, GL events to greatly limit transport flows related to one of its most important professional events, and both players to take an initiative that is fully in line with their CSR commitments.