Our solutions
Our innovation platform
Inventing the events industry of tomorrow
Faced with unprecedented challenges and change, events sector professionals are being forced to reinvent their practices.
In order to support its partners through these changes, Viparis launched the French Event Booster in 2018. It is the first innovation platform dedicated to events industry professionals.
Created in partnership with LÉVÉNEMENT, Novelty/Magnum, WeYou, Médiactive and Unimev, this platform is located at Paris Expo Porte de Versailles. It offers events industry professionals solutions that simplify their innovation processes.
Our innovation programmes
Accelerating the most promising start-ups

Supporting professionals' innovation strategies

Helping the sector adapt to the projects of the future

Co-working
Accelerating the most promising start-ups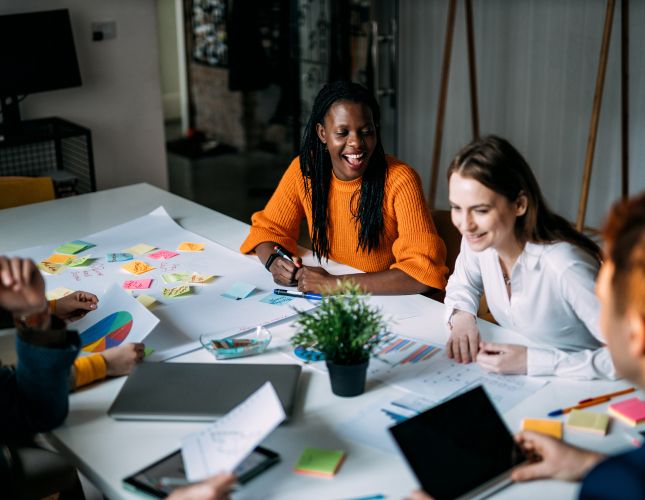 Every quarter, our French Event Booster platform selects and supports several start-ups for one year as they penetrate the events industry market. We specifically help them to build up a customer base.
An expert jury of members selected from among our partners recruits the most promising start-ups. Start-ups that join our programme benefit from privileged access to our network, funding and increased visibility within our ecosystem.
We also put them in touch with Paris&Co, the city of Paris' economic development and innovation agency. Paris&Co provides start-ups with a range of key services (fundraising, UX design, legal advice, growth hacking, etc.).
Our partner start ups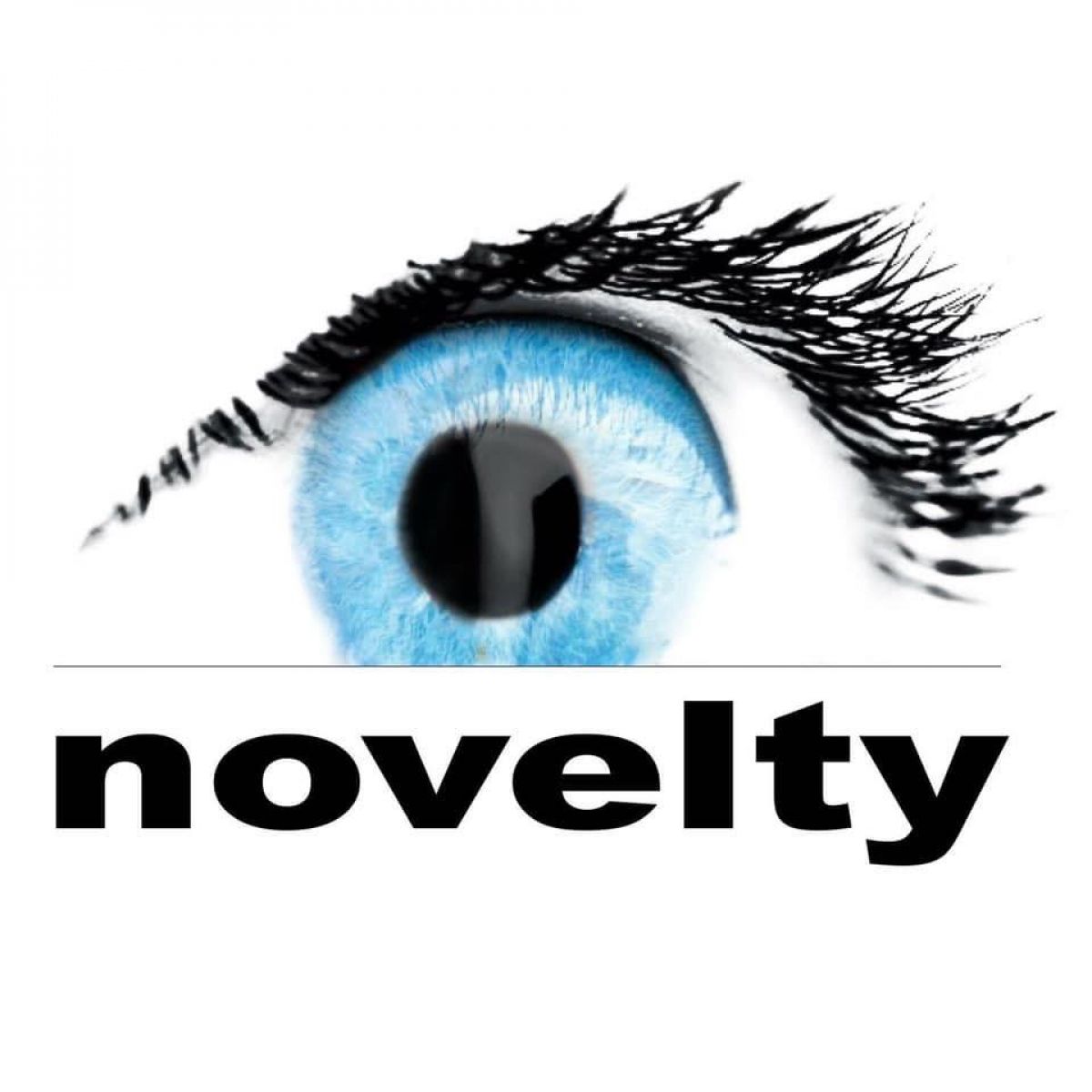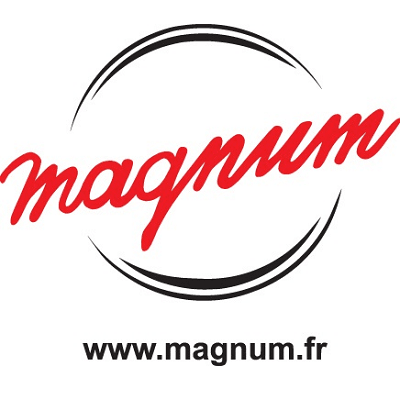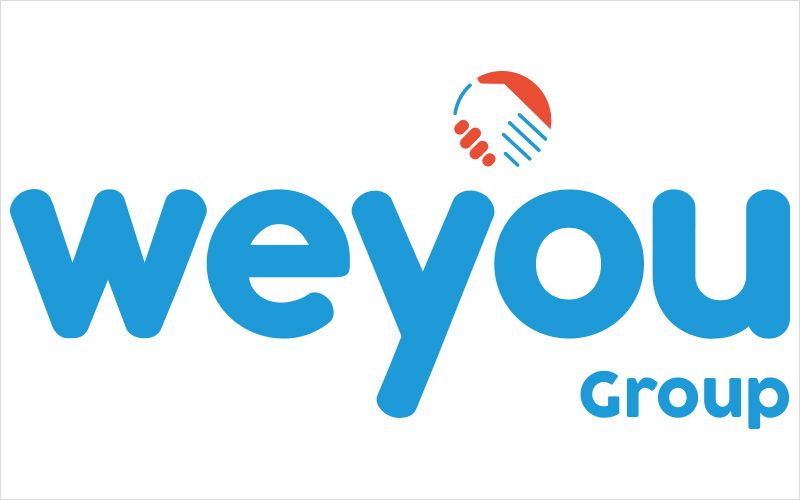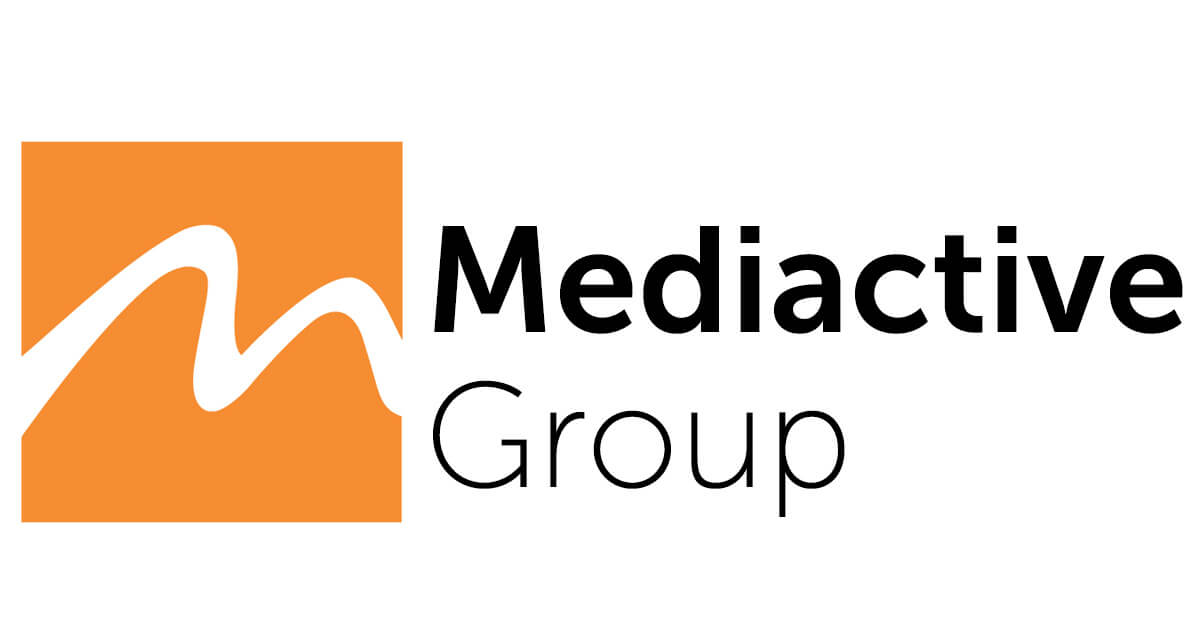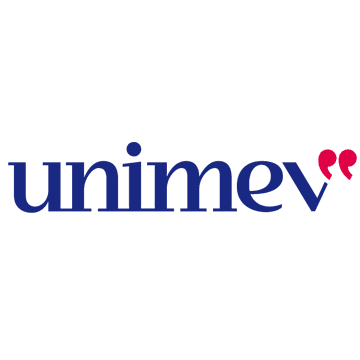 Supporting professionals' innovation strategies
French Event Booster offers a visitor-centric innovation programme designed to boost business. Feedback analysis allows us to identify areas for improvement and propose appropriate solutions.
From a methodological point of view, this programme is based on three main pillars:
Focus groups that work on areas requiring improvement

Innovations developed within our start-ups that are adapted to our client's organisation

Innovative systems that have been proven within our ecosystem and that of Paris & Co
Our aim with this programme is to advocate best practices in terms of innovation and build a partnership network in the Greater Paris region.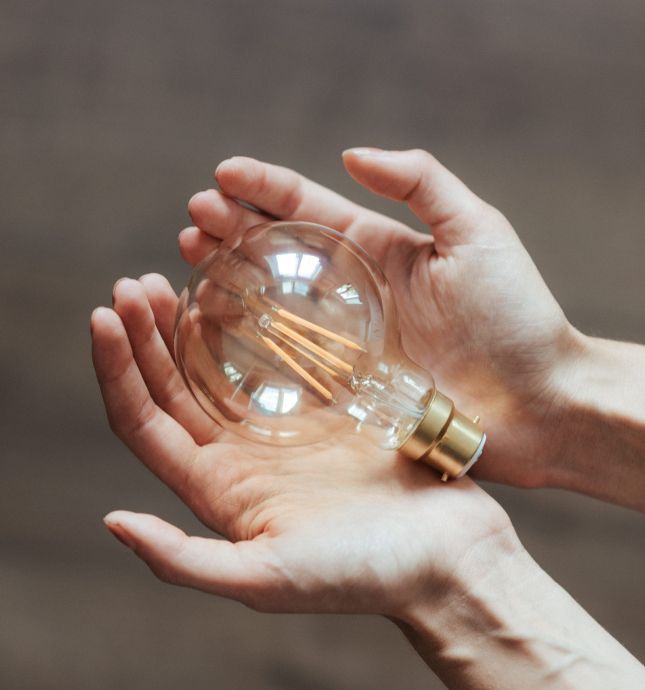 Helping the sector adapt to the projects of the future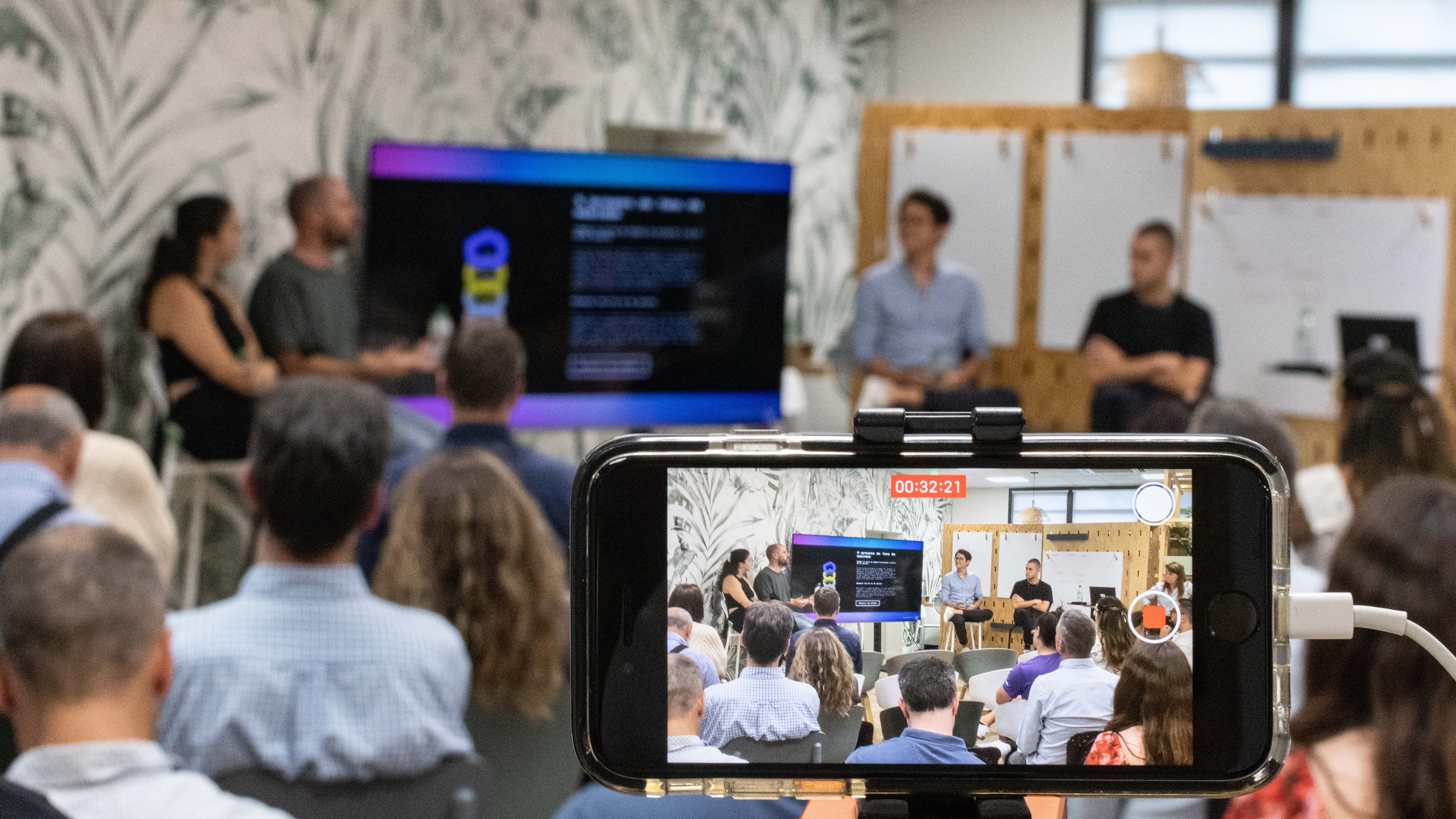 Every year, French Event Booster increasingly asserts itself as a creator of prospective content for the events sector.
Business model diversification, socially responsible and immersive digital technologies... All themes are allowed. We strive to outline the future of our sector without losing sight of the present.
In this sense, our FEBXperiences facilitate networking on transformational topics. This quarterly event embodies the spirit of the FEB Family: test, play, create, reflect, interact. In short: live innovation every single day.
Co-working
Providing a workspace for entrepreneurs

French Event Booster provides entrepreneurs with a coworking space at the heart of the French events industry: Paris Expo Porte de Versaille.

This inspiring and friendly Parisian workspace is conducive to exchange and mutual support. It is a playing field for start-ups. The venue benefits from the Complex's vibrant energy, reputation and outcomes of its transformation strategy.

Exceptional projects come to fruition here every year. Recently, after a year of coworking, an entrepreneur decided to invest in the project of a start-up incubated with us.
FEB is also defined by its location; situated within Paris Expo Porte de Versailles, in the heart of the event reactor in France, FEB benefits from all the effervescence of the events on site but also from all the strategy of transformation of the Park, thus being able to be a formidable ground of experimentation for the startups.