Catering for the general public
Our support
Catering for the general public
Concessioned catering at Viparis
HORETO is the exclusive concessionaire for commercial catering at the four Viparis exhibition parks of Paris Nord Villepinte, Paris Expo Porte de Versailles, Paris le Bourget and Espace Champerret. HORETO also manages a bar at the Palais des Congrès de Paris.
This collaboration is in line with Viparis' "Guest attitude" service policy: offering the best service per square meter.
HORETO's know-how is nurtured by irreplaceable experience: more than 40 years of quality catering, for several thousand covers simultaneously, with individual attention paid to each guest.
PAUL

Paul is the best known and most appreciated bakery brand in France for its high standards and its ability to offer the best products adapted to all hours of the day. "A quality house founded in 1889", its history has been written for 5 generations with the same love of a job well done.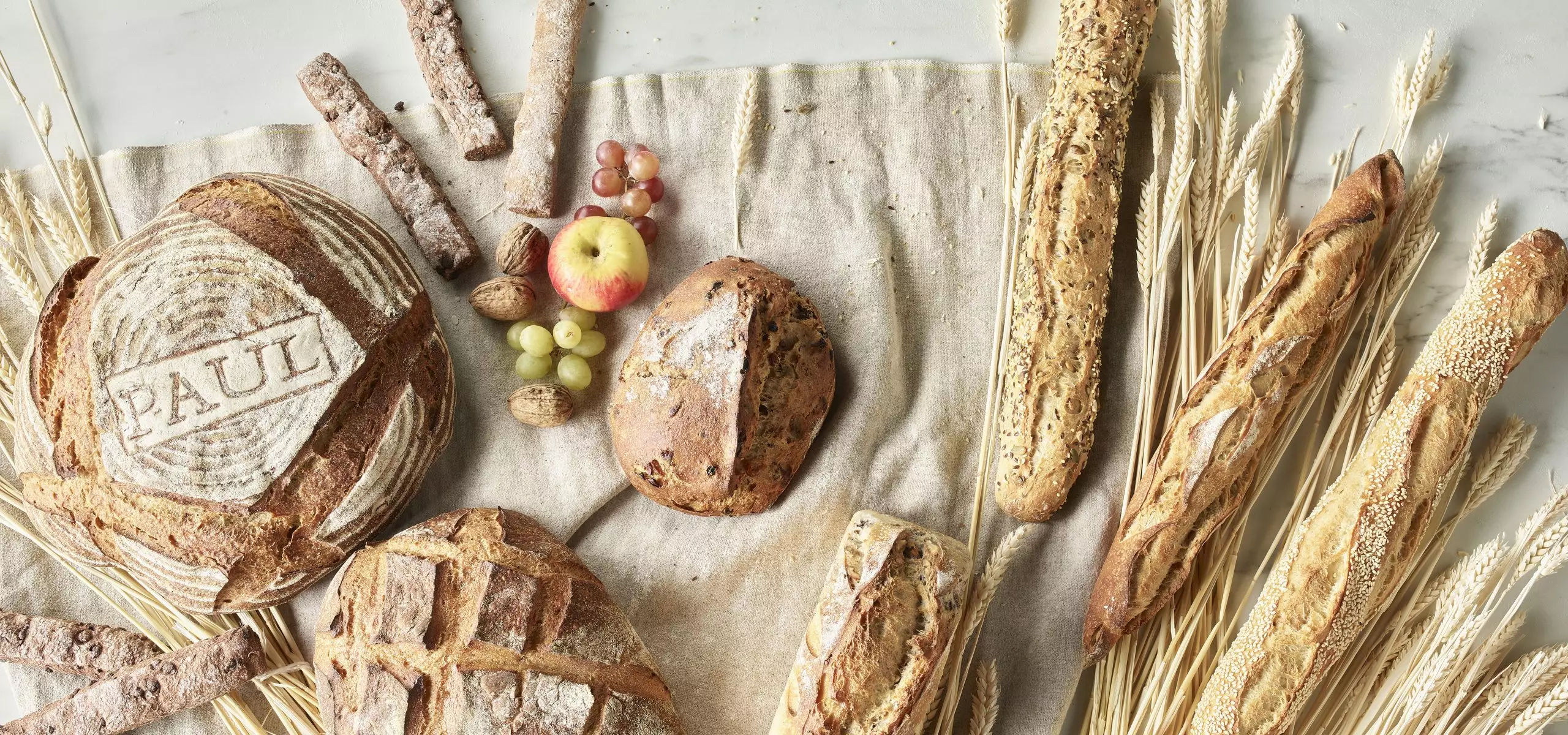 HIPPOPOTAMUS
Hippopotamus revisits the steak house culture to adapt it to the art of living "à la française", where the pleasure of tasting tasty and generous dishes goes hand in hand with the pleasure of sharing friendly and warm moments.
We have selected for you the best cuts of beef to offer you a unique taste and tenderness. All our recipes are developed in close collaboration with our chefs for even more flavor.
We also offer a selection of wines that will perfectly match your dishes for a complete culinary experience.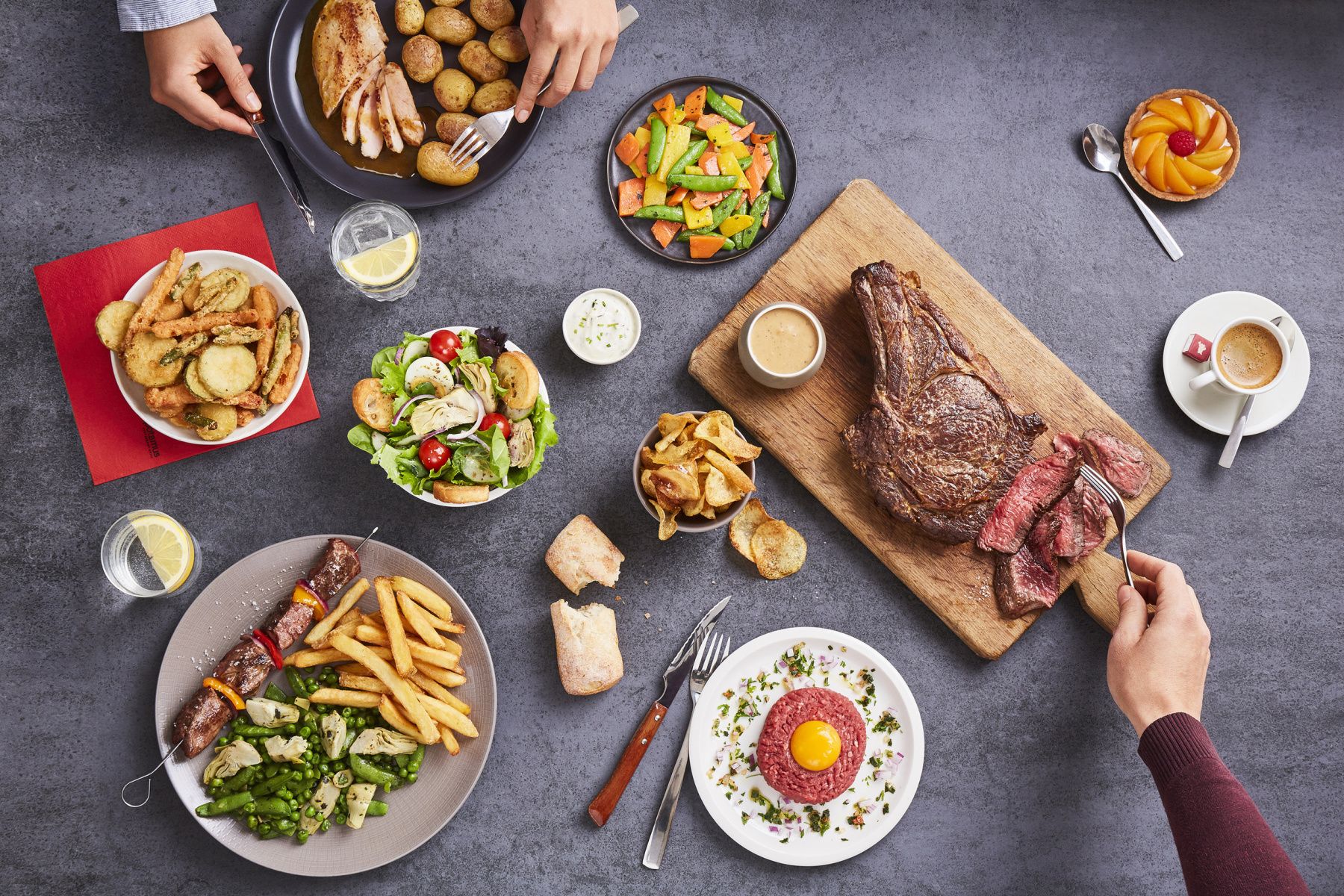 LINA'S
In 1989, Lina opened the first Lina's by launching the concept of the made-to-order sandwich; Create your sandwich according to your desire with fresh products...
Another vision of fast food!"
Today, Lina's offers a qualitative offer on the market of high-end fast food and meet all desires!
A team of passionate people is at your disposal to surprise you with new recipes, flavors from here and elsewhere, original creations and sublimated classics.
Giving free rein to your creativity is the heart of their business.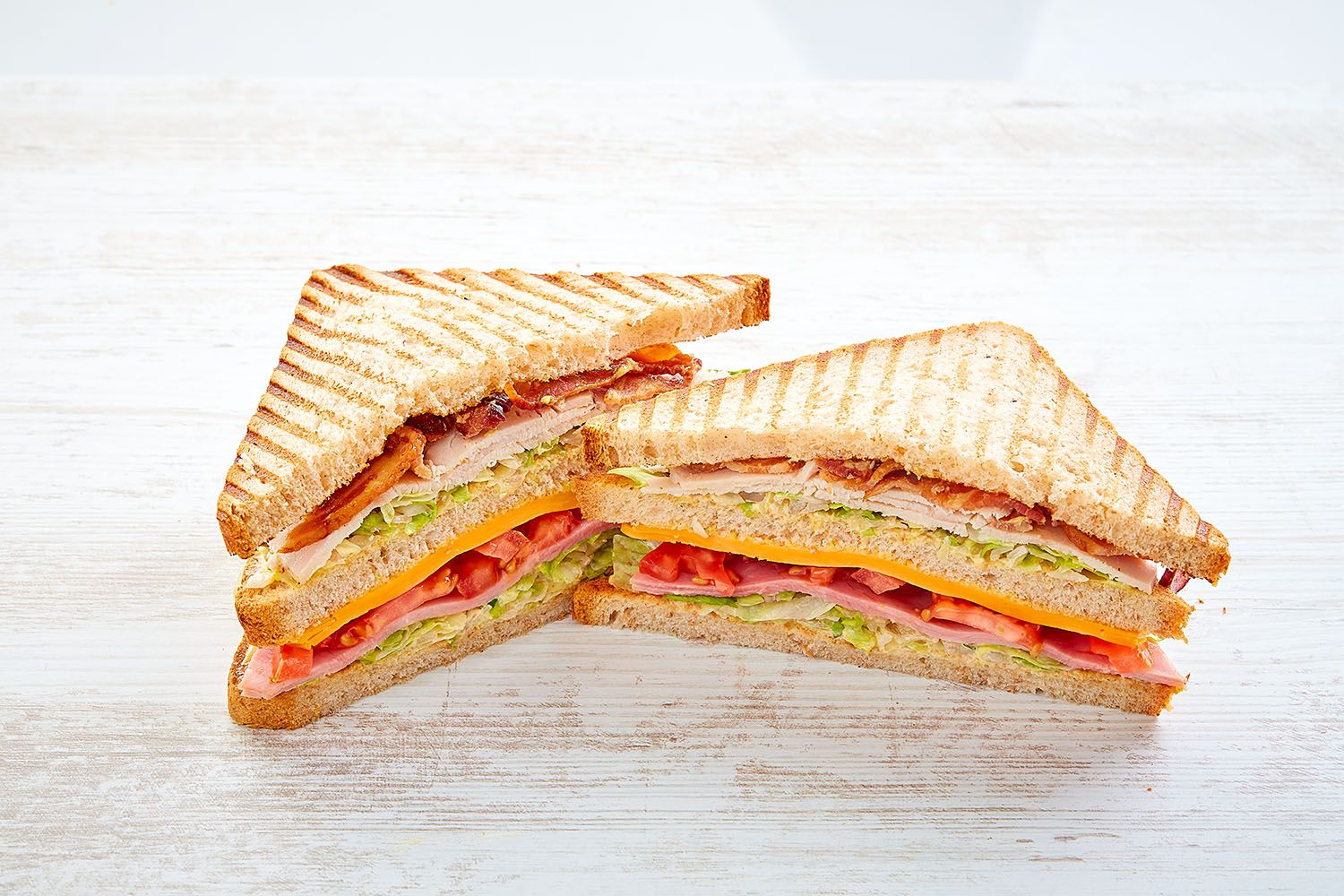 LA PLACE
A lovely brand from Holland, with more than 250 restaurants in Europe, that cooks "in house", in front of the customer, 100% natural, fresh and raw ingredients, sustainably produced and locally sourced. The wide and healthy offer is renewed throughout the day from breakfast to dinner, creating a permanent theater where the chefs cook the fruits and vegetables they choose from the nearby stalls. Lively, colorful, reassuring, a proposal all about transparency and freshness that echoes all the markets of the world.