Catering for the general public
Our solutions
Catering for the general public
Our offer in the park
Whatever the tastes and desires of your exhibitors and visitors, catering adapted to their needs within the park.
With Paul's stores, they find all the flavors of the French tradition.
With the Go Johnny Go and Super Wild Coffee brands, they enjoy excellent coffees in fun and friendly urban café atmospheres.
La Place and Factory & Co offer them an international gourmet journey starting in the Netherlands and ending in the United States.
With the Café de Seine and Cake & Coffee concepts we offer them sweet and savory breaks.
The Halle Gourmande, the Bistrot de Paris and the Hippopotamus welcome them for a lunch full of variety: from fresh products to take away to recipes to be tasted on the spot through the piece of meat grilled just right.
They also discover, according to the themes of the events, ephemeral and innovative concepts set up.
We are also able to offer your exhibitors a catering service delivered to the stand.
Finally, every day, Le Paul Café de l'innovation, Relay Monop Daily and Mc Donald's are at their disposal as soon as the sweet tooth is felt.
PAUL

Paul is the best known and most appreciated bakery brand in France for its high standards and its ability to offer the best products adapted to all hours of the day. "A quality house founded in 1889," its history has been written for 5 generations with the same love of a job well done.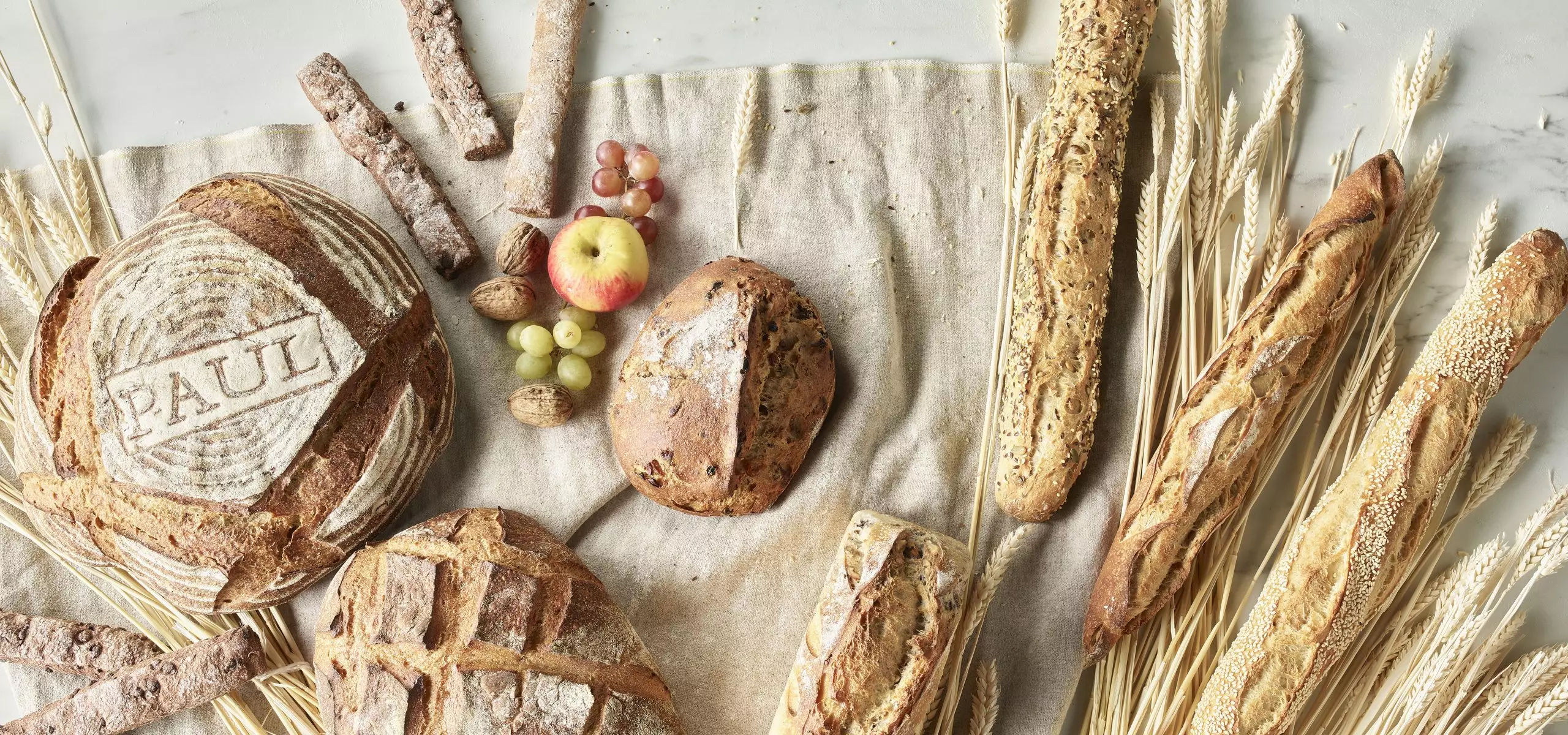 HIPPOPOTAMUS
Hippopotamus revisits the steak house culture to adapt it to the art of living "à la française", where the pleasure of tasting tasty and generous dishes goes hand in hand with the pleasure of sharing friendly and warm moments.
We have selected for you the best pieces of beef to offer you unique taste and tenderness. All our recipes are developed in close collaboration with our chefs for even more flavor.
We also offer a selection of wines that will perfectly match your dishes for a complete culinary experience.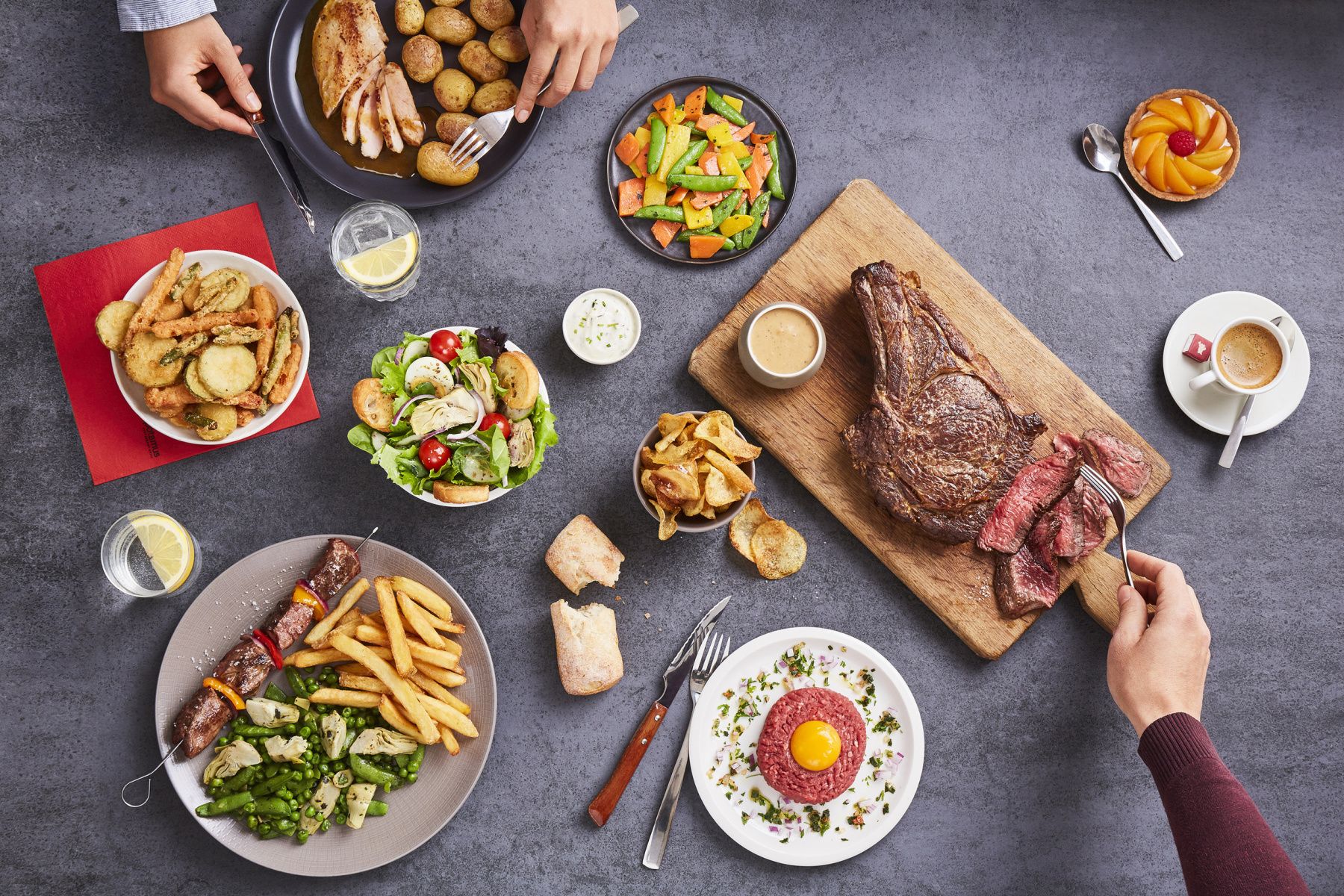 LA PLACE
A lovely brand from Holland, with more than 250 restaurants in Europe, that cooks "in house", in front of the customer, 100% natural, fresh and raw ingredients, sustainably produced and locally sourced. The wide and healthy offer is renewed throughout the day from breakfast to dinner, creating a permanent theater where the chefs cook the fruits and vegetables they choose from the nearby stalls. Lively, colorful, reassuring, a proposal all about transparency and freshness that echoes all the markets of the world.