Awakening all of your senses!
Paris Expo Porte de Versailles now features Jam Capsule, an exceptional immersive experience in a unique setting with a 1,000 sqm2 screen stretching 8 metres high with spatialised sound!
Your senses are awakened as you take part in this spectacular, enveloping and intoxicating experience. You can walk, sit or lie down, surrounded by sounds. Let yourself be carried away. Choose from the immersive cultural capsules of the moment or develop your own content (videos, images, interviews). In the summertime, enjoy our outdoor terrace and take in a spectacular sunset, reflected on the Pavilion 6 canopy.
600 people in a drinks reception configuration
200 people for a seated dinner
300 people in conference room
Turn your events into extraordinary experiences!
"In Paris, the immersive and monumental exhibition that is the Jam Capsule overwhelms the senses",
Available for private events every day of the week!
Request a quote
Customized offers
We offer tailored solutions for a variety of formats.
Please complete this form and detail your requirements so that we can respond appropriately.
Contact Juliette for more information about Jam Capsule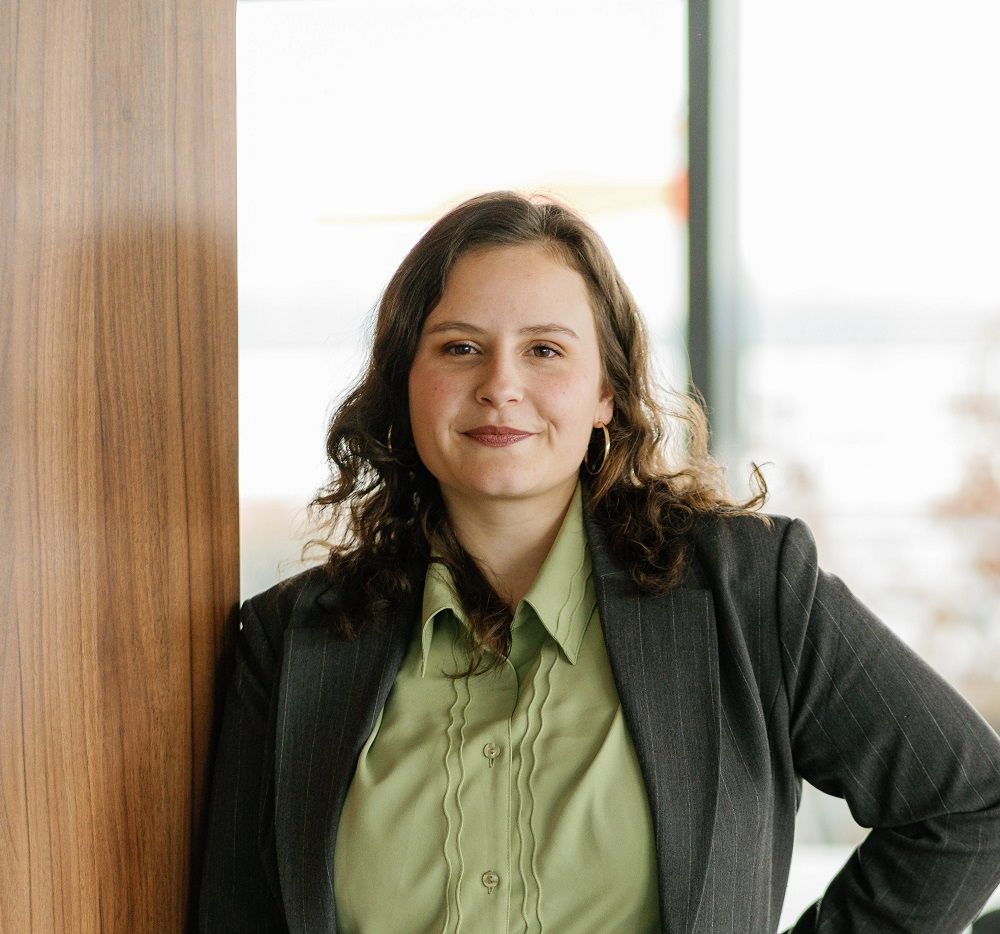 Juliette TROTÉ
At Viparis since January 2022, I hold the position of Pre-Sales Sales Manager. I am the point of entry for all new event requests, whether it is a corporate event, a show, a convention, a trade show, or a more atypical event. I will be delighted to discuss your project with you in order to guide you and direct you to the most suitable venues, as well as to the right person so that all your desires can be fulfilled within our spaces.
Geographic location
Address:

Paris Expo Porte de Versailles - Pavilion 5.3
Entrance Door B
2 avenue de la porte de la plaine
75015 PARIS